UK Domestic Workers 'Beaten and Treated Like Slaves' in UK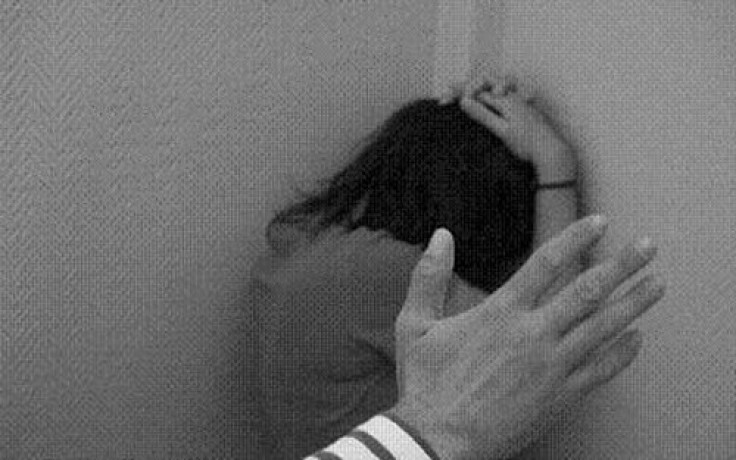 Migrant domestic workers in the UK are being subjected to physical and mental abuse, working in conditions that amount to forced labour, according to a Human Rights Watch report.
Workers employed by private households are forced to work excessively long hours, sometimes without a break, for as little as £100 a month.
As well as been beaten and subjected to psychological abuse, some workers were also refused food or had to survive on leftovers, said Human Rights Watch.
The workers featured in the report, entitled Hidden Away, spoke of working up to 18 hours a day without a break, being locked inside the homes and being paid well below the minimum wage. In almost all the cases highlighted by the report, the workers had their passports taken from them by their emplyers.
The campaigners say that the government is failing to protect these migrant workers due to a change in visa laws.
"It's scandalous that in modern Britain migrant domestic workers are subject to such appalling abuses," said Izza Leghtas, Western Europe researcher at Human Rights Watch. "But instead of protecting these workers, the system makes it harder for them escape."
According to the report, around 15,000 migrant domestic workers, many of them women from Asia and Africa, travel to the UK to work in households looking after children, caring for elderly parents or cooking or cleaning for the residents.
However, changes in immigration laws in April 2012 means these workers are employed under a "tied" visa which bans overseas workers from being able to change their employers. The report suggests this leaves the workers who are abused by their employers being "trapped" in their situation.
"Workers who are mistreated now face a horrendous choice: either endure the terrible abuse, or escape and become undocumented migrants, where of course they are much more vulnerable to further abuse and exploitation," said Leghtas. "It's abhorrent that anyone should be tied into abuse in this way."
One of the workers in the report, Andrea, who came to London from the Philippines, described to Human Rights Watch how she would work seven days a week for very little pay.
She said: "Before we came here, the contract said my salary would be £1,000 [per month], but they paid me £200. They locked me up in the house in London and when we went outside sometimes they didn't give me food. I didn't have a sim card, I didn't have money. My boss sent my salary to the Philippines."
Linda, a domestic worker whose employer in Qatar brought her to the UK, also spoke of the physiological abuse she received while working. She recounted her employer's warning, if she made a mistake, or failed to get the food he wanted because the market was closed: "I can kill you and throw you to the sea."
Cherryloi, another Filipina domestic worker, said: "I slept in one room, a storage area. They didn't let me keep my clothes in the room, they said they were dirty. They treated me not like a human, but like an animal."
Leghtas added: "The UK government is failing in its duty to protect migrant domestic workers, who all too often are victims of horrific hidden abuse. If it's serious about ending what it calls modern day slavery, the government should recognise just how vulnerable these workers are and give them the protection they deserve."
© Copyright IBTimes 2023. All rights reserved.