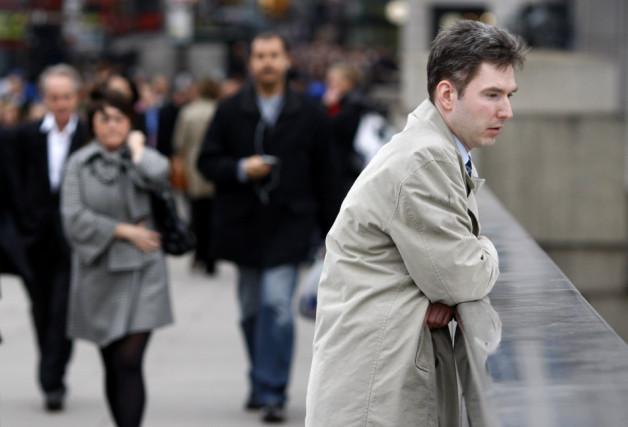 The UK could face a "groundhog year" in 2013 with a re-run of gloomy economic performance and sluggish growth as witnessed in the past year, according to the Institute for Public Policy Research (IPPR).
"Policymakers appear to have little idea how to boost growth in the economy and are left hoping that the news will get better. The risk is that 2013 could be groundhog year for the UK economy," said Tony Dolphin, IPPR chief economist.
The IIPR said the talk of years of austerity and the uncertainty over the eurozone debt crisis have dampened the morale of Britons, consumers and businesses alike. The think-tank believes that the prediction of 1.2 percent GDP growth in 2013 and two percent growth in 2014 by the Office of the Budget Responsibility would be "very unlikely" as it depends on more spending from consumers which could put them under the burden of additional debt.
"This would be a significant change from the trend of the last four years, and is very unlikely."
The gloomy prediction from the economists come at a time when there were speculations of the UK economy falling into a triple-dip recession in 2013 and losing its AAA credit rating.
"The loss of the UK's AAA rating would clearly be seen as an embarrassment for the government, given the emphasis it has frequently placed in the past on keeping [it]," Howard Archer, of IHS Global Insight told the Guardian.
The IIPR suggests increased investment in infrastructure projects, establishment of a British Investment Bank and minimum wage jobs for those who are out of work for a year, in local governments or in a charity.