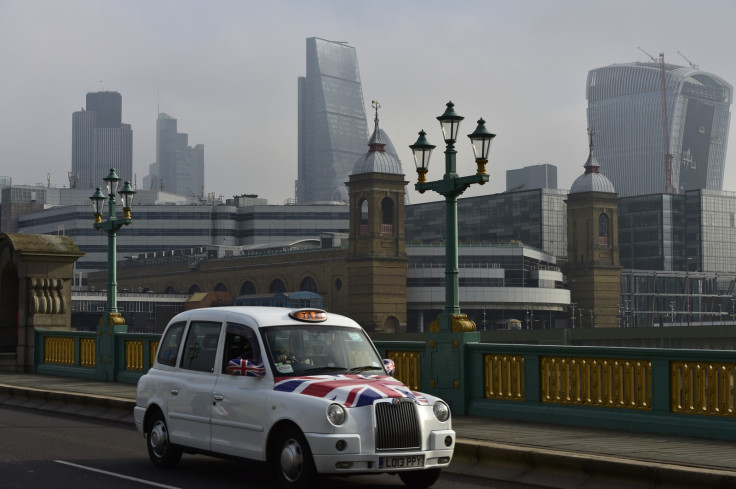 The UK economy grew slightly slower than expected in the first three months of the year, according to official figures released on Thursday (25 May).
The Office for National Statistics (ONS) reported that Britain's gross domestic product (GDP) grew 0.2% on a quarterly basis in the three months to the end of March, slightly below the 0.3% gain recorded in the preliminary estimate last month.
The figure, which was expected to remain unchanged, marked the slowest growth rate since the first three months of 2016.
However,the year-on-year reading showed Britain's economy expanded 2% in the first quarter, down from the 2.1% reading recorded in the preliminary estimate, which analysts expected to remain unchanged.
The ONS said the revision was attributable to a decline in output in consumer facing industries such as retail and accommodation and to a slowdown in household spending, which was partly due to rising prices. Construction and manufacturing also showed little growth, while business services and finance continued to grow strongly.
"Today's GDP data indicate that the economy slowed even more than previously estimated in the first quarter of 2017, as consumer spending power was squeezed by rising prices," said John Hawksworth, chief economist at PwC.
"Looking ahead, we expect this more moderate pace of growth to continue through the year as consumers continue to suffer from a squeeze on their real incomes.
"But stronger growth in the Eurozone should help UK exports and the post-referendum easing of austerity - particularly with regards to public investment - should offer some support to the economy through the difficult period of Brexit negotiations."