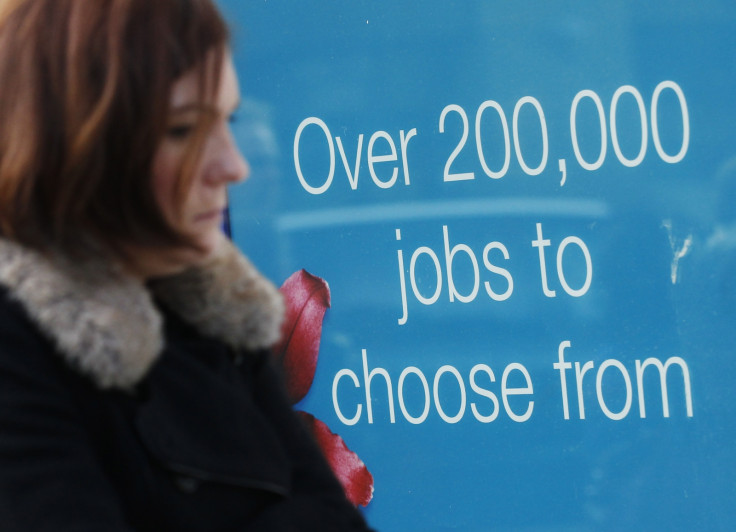 The headline jobs figures will be welcomed by the prime minister.
David Cameron, after all, has seen youth joblessness tumble and employment hit a record high of 30.8 million during his premiership.
All of this good news comes ahead of the 2015 General Election next May. But what's going on behind these figures – is this a job market recovery on the cheap?
In particular, are real wages on the rise and is there a gender inequality in the nation's labour market when we look at the number of women in work against the number of men?
IBTimes UK has produced an infographic to answer those questions.