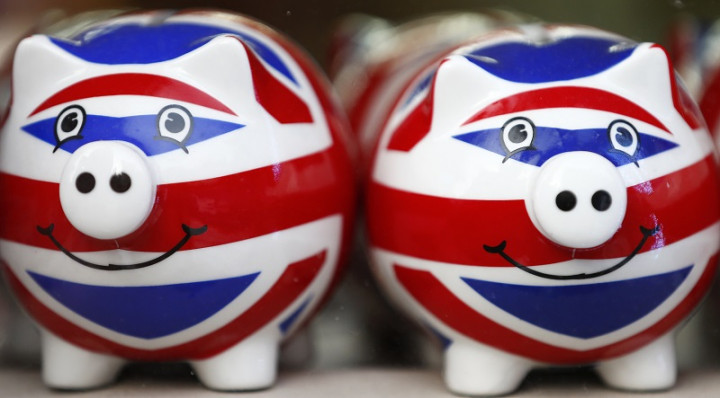 UK companies don't have the knowledge and funding to export and require more assistance from the government, a survey has found.
The survey, conducted by Bibby Financial Services (BFS), an invoice finance specialist, found that just 16% of UK companies are currently exporting, with only 5% planning to invest in international trade this year.
"There are opportunities in abundance overseas – particularly in emerging markets - but businesses don't seem to have the support they need to take advantage of them. The government needs to help businesses overcome challenges such as cultural and language barriers; knowledge of local customs; currency fluctuations and financing international operations," said CEO David Postings.
He also said that while the government's two-pronged export support mechanism, UK Export Finance and UK Trade and Investment, are "valuable sources of information", there is great uncertainty over payment terms among potential or existing exporters.
This is an area in which government guarantee schemes (currently offered by UKEF but not widely known about) would be help.
One thousand UK businesses with a maximum turnover of £25m were surveyed, with seven of the top 10 export destinations being in the EU.
"Businesses don't feel they have the knowledge, funding or support to explore new markets which could fundamentally impact their growth in the long-term. This is a challenge for the UK and one we need to address sooner rather than later," Postings said.
Following closely on the heels of last week's UK overseas trade statistics, which showed that the country's trade deficit doubled in April, the report is a further blow to Chancellor George Osborne's exports plan.
Osborne wishes to double exports to £1tn by 2020, a target which looks more unlikely by the week.
Postings urged the government to become more interventionist if the target is to be met. "Unless something is done to help businesses enter new markets overseas, the Government is very unlikely to reach its 2020 target of doubling exports to £1tn," he said.
A different report, released in May, found that just 7% of UK exporters had availed of UKEF, the government body which issues loans and guarantees to support UK exports.
At the time, Lesley Bachelor, director general at the Institute of Export, said: "The UK government has set a target to raise the level of exports to £1tn by 2020. Encouragingly, the survey findings show that 69% of UK businesses expect to increase their dependency on exports over the next five years but there is a real concern that UK exports are not rising fast enough to meet the government's target."