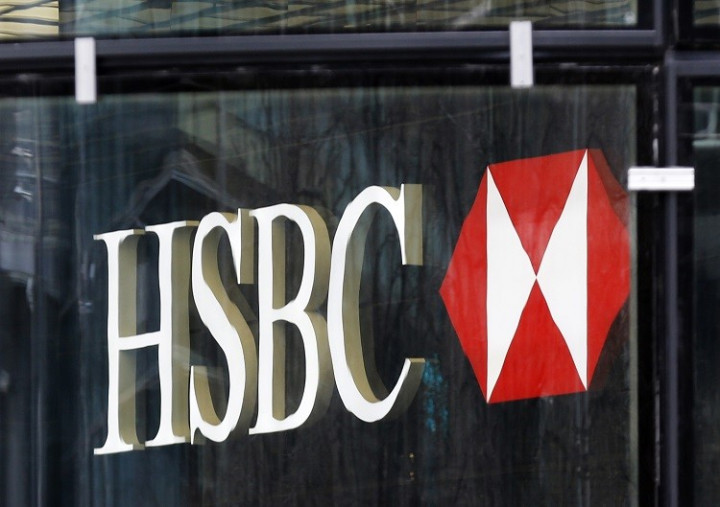 Britain's government should look into giving SMEs export tax credits to reduce the financial burden of seeking business abroad and boost the country's outgoing trade, said banking giant HSBC.
It is one of eight recommendations by HSBC in its Manifesto for British Exports to help Chancellor George Osborne reach his target value of £1tn by the end of the decade.
HSBC cited the example of Michigan in the US, whose State Trade and Export Promotion programme rebates exporters up to $25,000 of their costs relating to trading activities, such as trade missions and market research.
The bank said this had helped 130 firms enter 62 markets and lifted exports by $21m in the second half of 2012, with a $1.5m outlay by the local government.
"It is clear that there is huge pressure on public spending in the UK, and the introduction of an export tax credit would require upfront funding," said the HSBC report.
"However, the Michigan example suggests that the increase in trade revenues would more than justify the initial cost.
"We strongly encourage the government to study the potential costs and benefits of introducing export tax credits."
As well as the tax credits recommendations, HSBC proposes:
Establishing 'Welcome Centres' in overseas markets and across the UK
Simplifying the visa process to make entry to the UK easier for potential business partners
Expand and improve SME access to export credit guarantees
Consolidate existing supporting into one source of advice and assistance for SMEs
Actively identify major export opportunities and support individual firms to come together to make joint bids
Increase the teaching of languages of high-growth markets throughout the education system
Market the UK's strengths and leverage 'Brand Britain'
"Britain's businesses are among the most innovative and imaginative in the world," said Alan Keir, group managing director EMEA & chief executive at HSBC.
"But in recent years, these talents have failed to deliver significant export growth.
"Achieving the government's target of doubling exports to £1tn by 2020 will take considerable work by all parties, yet we know from talking to our customers that many businesses with massive export potential are still holding back from looking overseas."
UK exports to China hit a £1bn monthly average for the first time ever in the three months to April as trade shifts away from the EU.
Exporters are still awaiting the start of the £5bn Export Refinancing Facility, which the Treasury says will "provide long-term loans for overseas buyers of UK exports at competitive rates by guaranteeing a series of short-term bank loans".
It was announced in June 2012 and was supposed to have launched by the end of the same year, but details are still being worked through as officials try to get it past EU state aid rules.
A separate £1.5bn initiative, the Direct Lending Scheme, was delayed for similar reasons, but finally launched in September 2013.