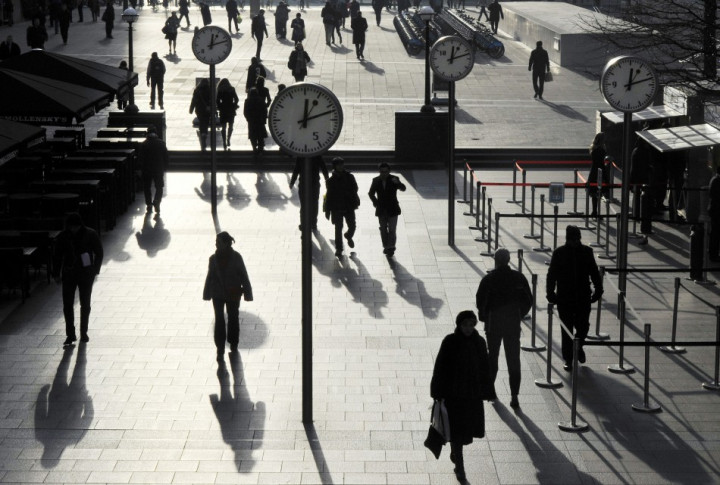 Finance bosses at the UK's largest firms have the most whetted appetite for risk in seven years, despite geopolitical turmoil and the renewed eurozone economic slowdown.
Deloitte found in its third quarter survey of chief financial officers from FTSE 350 firms that 72% think now is a good time to take risk on to their balance sheets, up from 65% in the second quarter and a seven year high.
But the eurozone economy is flatlining again as France stagnates and Italy falls back into recession; there is a tit-for-tat financial sanctions battle between the West and Russia over the latter's military interference in troubled Ukraine; and militants under the Islamic State banner have taken control of large parts of Syria and Iraq, threatening the stability of the whole Middle East region.
"With a resurgent US economy, good growth in the UK and plentiful liquidity, CFOs have shrugged off the effects of rising uncertainty and weakness in Europe, sending corporate risk appetite to a seven year high," said Ian Stewart, chief economist at Deloitte.
CFOs' perceptions of economic and financial uncertainty rose in the third quarter for the first time in two years however, said Deloitte, with 56% saying it was above normal, high or very high. This is up from 49% in the previous quarter.
"It's not all plain sailing for the corporate sector ... Political risk has eclipsed worries about the economy as concerns for CFOs," Stewart said.
One of the biggest concerns during the survey, the Scottish referendum on independence, has since subsided. Scotland voted against independence and prevented the break-up of the UK on 18 September.