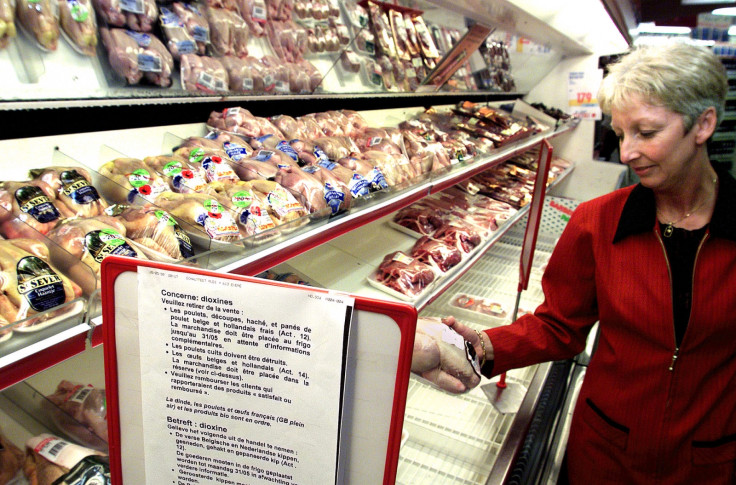 The manufacturer behind Goodfella's pizza and Fox's biscuits has been accused of setting "beyond reasonable" terms in its proposed contract agreements, according to one of its suppliers.
UK food giant 2 Sisters is the latest big company to come under the spotlight in an investigation by BBC's Newsnight.
A supplier gave a document to the programme which said the firm was "seeking more than four months to pay its bills". However, 2 Sisters said that on average last year it paid suppliers within 49 days.
Additionally, documents shown to the news programme said the firm asked for a 3% discount if it paid the supplier within 90 days. If a supplier rejects this then the company should be allowed 120 days to pay.
The latest revelations come as part of ongoing investigations by the news programme into so-called "pay and stay" practices carried on by big firms. Premier Foods has also come under investigation.
Simon Fenton, a small supplier for 2 Sisters, told Newsnight: "The contract we got from 2 Sisters is unlike anything we've had from any other of our customers. We obviously negotiate terms and conditions with everyone we deal with but the terms and conditions and clauses laid out in the 2 Sisters one were beyond unreasonable."
Business minister Matthew Hancock told Newsnight: "It's hard to see how a contract like this can be appropriate or right as a starting point in a negotiation."
EU stricture dictates that companies should pay within a 60 day time frame.
In a statement to the media, 2 Sisters said: "Ultimately, the supplier can choose not to trade on any terms it feels is unsuitable, and we abide by standard business-to-business payment protocols where payment can exceed 60 calendar days as long as this is expressly agreed in the contract."