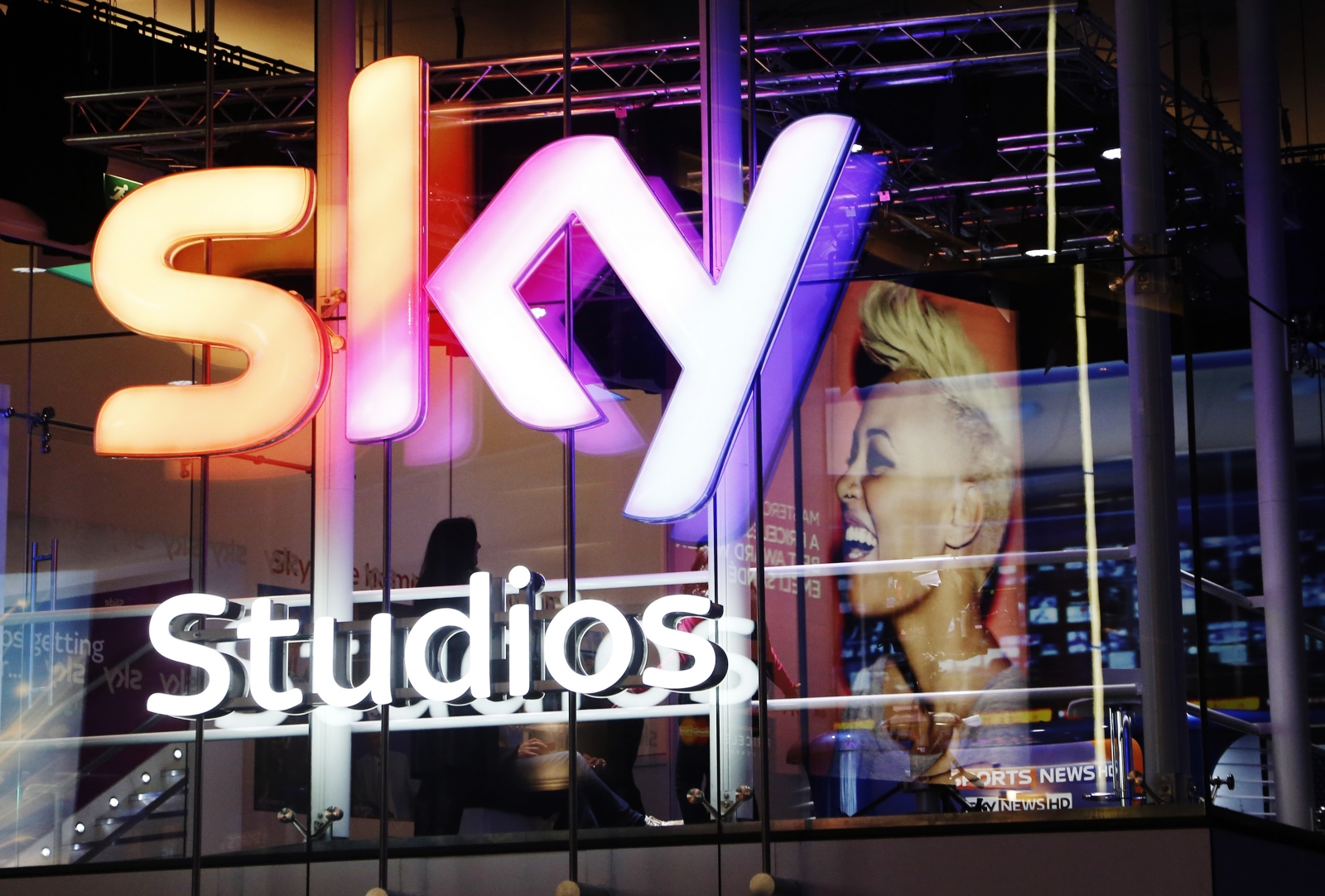 The UK government has been accused of doing the "bare minimum" over 21st Century Fox's plan to takeover Sky in an £11.7bn ($15.2bn) mega-deal, it emerged on Thursday 29 June.
Labour Deputy Leader Tom Watson issued the criticism after Culture Secretary Karen Bradley told MPs that she was "minded" to refer the bid to the Competition and Markets Authority (CMA).
Bradley said she may make the move because Ofcom, the watchdog of British broadcasters, raised concerns about media plurality and Rupert Murdoch's potential political influence.
Murdoch's News UK already owns The Sun and The Times newspapers.
"The reasoning and evidence on which Ofcom's recommendation is based are persuasive," Bradley said in the House of Commons.
"The proposed entity would have the third largest total reach of any news provider - lower only than the BBC and ITN - and would, uniquely, span news coverage on television, radio, in newspapers and online.
"Ofcom's report states that the proposed transaction would give the Murdoch Family Trust material influence over news providers with a significant presence across all key platforms.
"This potentially raises public interest concerns because, in Ofcom's view, the transaction may increase members of the Murdoch Family Trust's ability to influence the overall news agenda and their ability to influence the political process and it may also result in the perception of increased influence."
But Watson, a former member of the powerful of the Culture, Media and Sports Committee, who questioned Rupert and James Murdoch during the height of News of the World hacking scandal, was unimpressed by Bradley's statement.
"Referring the bid to a phase two inquiry by the CMA is the Government doing just the bare minimum," he said. "If the Government now accepts further undertakings in lieu instead it will throw the integrity of this process into question.
"Ofcom's finding that the Murdochs remain fit and proper to hold a broadcasting licence, despite 'significant corporate failure' at Fox News, is disappointing.
"If the executives who ran a company involved in systematic and widespread criminality, including phone hacking and police bribery, can pass the fit and proper test, it begs the question – is the test itself fit for purpose?
Watson added: "If Karen Bradley really wants the facts then part two of the Leveson Inquiry must go ahead to investigate the corporate governance failures that allowed the phone hacking scandal to take place.
"It's clear the rules need to be reviewed and the next Labour government will look again at the laws governing media ownership in this country.
"The general election result last month shows the Murdoch media empire can no longer deliver Tory majorities. So the Government has nothing to lose. It must not let this bid proceed."
21st Century Fox and Sky will have the opportunity to make representations to Bradley until Friday 14 July.