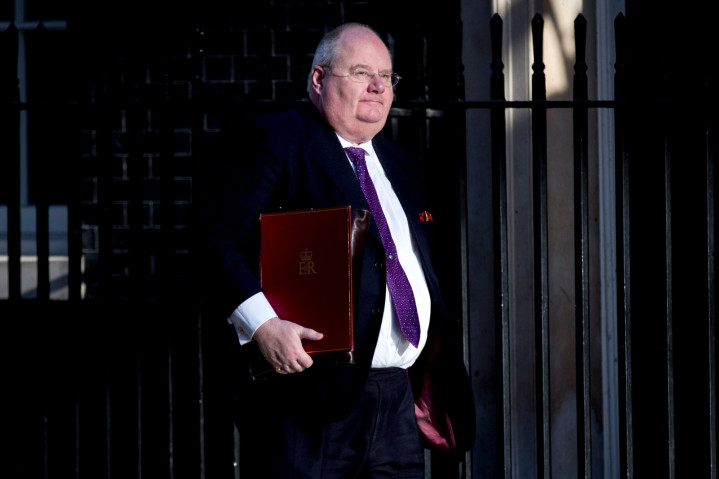 UK government cuts to council funding in England could lead to some local authorities failing in essential areas, the National Audit Office (NAO) has warned.
The spending watchdog said that the Department for Communities and Local Government (DCLG), which is overseen by Eric Pickles, had a "limited understanding" of local authorities' financial sustainability and the impacts of funding cuts on services.
The NAO explained that the government will reduce its funding to councils by 28% in real terms between 2010/11 and 2014/15, and further planned cuts will bring the total reduction to 37% by 2015-16, excluding the Better Care Fund and public health grant.
The watchdog said that more than a quarter of single tier and county councils (those authorities responsible for social care and education) had to make unplanned reductions in service spend to deliver their 2013/14 budgets
The report said that auditors are increasingly concerned about local authorities' capacity to make further savings, with 52% of single tier and county councils not being well-placed to deliver their medium-term financial plans.
"Local authorities have worked hard to manage reductions in government funding at a time of austerity. At the same time, there is evidence of some service reductions," said Amyas Morse, head of the NAO.
"The DCLG really needs to be better informed about the situation on the ground among local authorities across England, in a much more active way, in order to head off serious problems before they happen.
"It should look for evidence of financial stress in local authorities to assure itself that they are able to deliver the services for which they are responsible. It should be clear about the knock-on effect of the various funding decisions taken by departments in Whitehall."
The watchdog said that authorities that depend most on government grants are the ones most affected by funding reductions and reforms.
Local authorities have tried to protect spending on social care services. Other service areas such as housing services (-34%) and culture and leisure services (-29%) have seen larger reductions, according to the report.
While local authorities have tried to make savings through more efficiency rather than by reducing services, there is some evidence of reduction in service levels.
Since 2010-11, for example, fewer days of residential care and homecare for adults are being provided.
According to the NAO, however, the DCLG does not monitor in a coordinated way the impact of funding reductions on services, and relies on other departments and inspectorates to alert it to individual service failures.
The NAO warned that the Department risks becoming aware of serious problems with the financial sustainability of local authorities only after they have occurred.
But Kris Hopkins, the local government minister, defended the government.
"Every bit of the public sector needs to do their bit to tackle the deficit left by the last administration, including local government which accounts for a quarter of all public spending," the Conservative MP said.
"This government continues to deliver a fair settlement to every part of the country – north and south, rural and urban, metropolitan and shire.
"The reality is since 2010 budgets have been balanced, council tax has fallen by 11% in real-terms and public satisfaction with local government has been maintained.
"But there is still much councils can do to cut waste and make sensible savings, such as using their reserves, making better use of surplus public sector assets, clamping down on fraud, boosting council tax collection rates and sharing back offices."