Council Cuts: Wolverhampton City Council to Axe 2,000 Jobs Amid Budget Cuts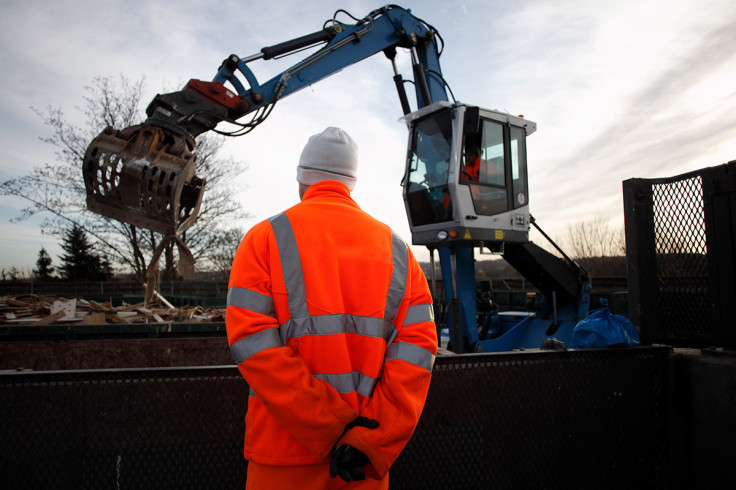 Wolverhampton City Council is set to axe up to 2,000 jobs as part of a cost cutting plan.
The devastating news was shared with the council's staff at a series of meetings.
The Labour led local authority blamed the move on central government cuts. The council explained its grant had been slashed from £284m to £137m.
"We've made no secret of our financial position and these budget proposals are a direct result of the savage cuts central government is making to our budget," said Roger Lawrence, the leader of the council.
He added: "No organisation or individual could sustain losing half of their income without having to radically reduce spending.
"It is painful and difficult, but it is unfortunately, necessary."
The authority also said it has to save £21m this year as part of a total £123m reduction over the next five years.
The workers lucky enough to keep their jobs will see any potential pay rises frozen, they will not receive sick pay for the first day they are off ill and full time hours will be cut from 37 to 35 hours a week.
The authority also said its free graffiti removal services for businesses will be axed.
© Copyright IBTimes 2023. All rights reserved.