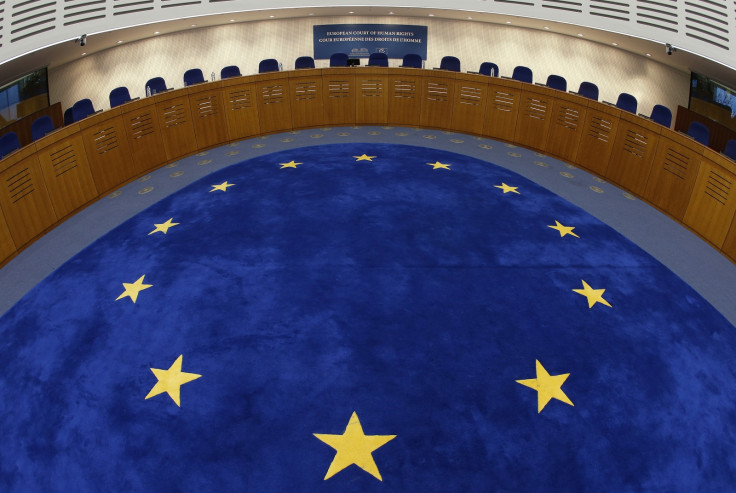 The European Court of Justice (ECJ) has ruled that the UK can no longer request entry visas in advance for non-European Union (EU) citizens who are family members of the EU residents and have residency rights elsewhere in the union.
The complex case involves Helena Patricia McCarthy Rodriguez, a Colombian married to Sean McCarthy, who has British and Irish citizenship and lives in Spain.
The couple have two young children who hold UK citizenship.
The EU's supreme court ruled that McCarthy should be allowed to travel to the UK with her British family without having to obtain a British "EEA family permit" visa every six months as she holds an EU Residence Card issued by the Spanish government.
"Where a family member of an EU citizen who has exercised his right of freedom of movement is in a situation such as that of McCarthy Rodriguez, that family member is not subject to the requirement to obtain a visa or an equivalent requirement in order to be able to enter the territory of that EU citizen's Member State of origin," the court said.
The McCarthys took action against the UK government under the European Union's freedom of movement rules.
The ECJ's decision means that the UK's borders could be open to large number of non-EU nationals who live with EU citizens within the union.
"The UK is disappointed with the judgment in this case. It is right to tackle fraud and the abuse of free movement rights," a spokesperson for the UK government said.
"As the case is still to return to the UK's High Court for a final judgment, it would be inappropriate to comment further at this time."