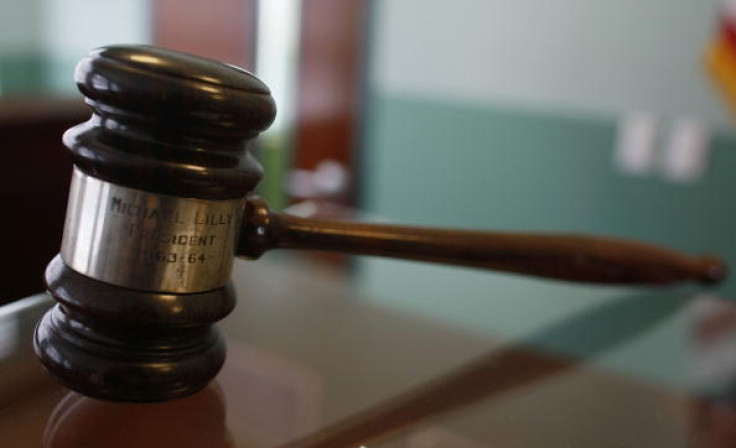 A senior immigration judge was forced to resign after he passed a racist comment about a female Asian victim.
Presiding at Preston magistrates, judge Richard Hollingworth, 63, had requested for the victim of a harassment case that he was hearing to appear in the court so he could carry out the sentencing that afternoon, reported The Independent.
When prosecutor Rachel Parker informed the judge that the victim, Deepa Patel, 22, might not get time off at such a short notice, the judge replied: "It won't be a problem. She won't be working anywhere important where she can't get the time off. She'll only be working in a shop or an off-licence.
"With a name like Patel, and her ethnic background, she won't be working anywhere important."
Shocked by the judge's comments, prosecutor Parker said: "I am professionally embarrassed. I cannot prosecute this case."
Patel, a student of law, shared the prosecutor's disappointment and said: "It's shocking and disgusting for anyone to say that, especially a judge. He's the one deciding people's freedom and he's saying stuff like that — it's ridiculous. You would assume people of this day and age, especially a judge, wouldn't be racist."
After the crown prosecution submitted an official complaint, judge Hollingworth resigned as a deputy district judge –a position that earned him £150,000 a year.
Upon receiving the complaint, Emma Arbuthnot, the deputy senior district judge for England and Wales, requested for it to be communicated to the court staff at Preston "how appalled I am by what he said."
Meanwhile, the Judicial Conduct Investigations Office is investigating the case further while judge Hollingworth remains out of his judicial duties.