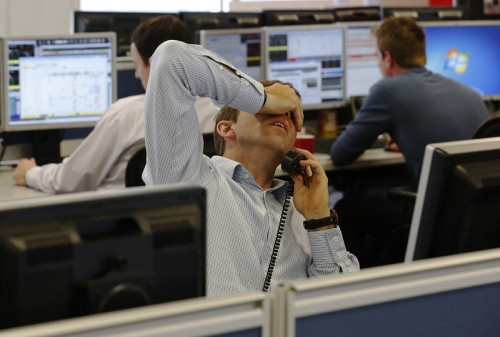 The UK government has urged British businesses to invest in the wellbeing of their workforce after arguing healthy and motivated employees boost the economy.
The employment minister Jo Swinson claimed a greater focus on wellbeing at work will benefit "everyone, building both a stronger economy and a fairer society".
"Wellbeing should be important to us all - government, employers and individuals - we all have a responsibility and stake in getting it right," Swinson wrote in Workplace, Savings and Benefits Magazine.
The Liberal Democrat MP added: "By measuring wellbeing, employers can use it as a general indicator of how happy their staff are and if they are getting the best performance from them."
Swinson said there were many things that business can do to improve the wellbeing of their staff.
"It can often be difficult to strike the right work-life balance and this can cause additional anxiety and stress and performance in the workplace," she said.
The employment minister explained that was one of the reasons why shared parental leave and the right to request flexible working were being introduced by the UK government.
The news comes after mental health charity Mind released research which revealed that one in six employees in Britain experience mental health problems, including stress, anxiety and depression.
The organisation discovered that work is the most stressful factor in people's lives.
More than a third (34%) of 2,000 respondents to the charity's survey published in March, for example, said their work life was "very" or "quite" stressful.
In addition, separate research from think-tank, the Work Foundation, argued a 10% increase in funding for strategies to improve employee engagement, such as participation in business development and career progression, could increase company profits by £2,700 ($4,409, €3,249) per employee, per year.