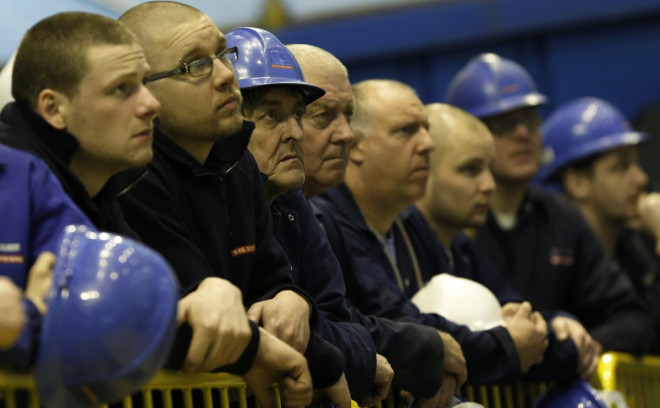 BAE Systems will be boosted thanks to a £300m investment from the UK government to upgrade one of its submarine yards in the North West.
The Ministry of Justice said BAE Systems' boatyard in Barrow-in-Furness will undergo a transformation over the next eight years.
Officials claimed the move will help protect 6,000 highly-skilled jobs at the site and also provide thousands of additional construction jobs.
"Barrow has a proven track record of designing and building submarines with a battle-winning edge for the Royal Navy," said Philip Hammond, the Defence Secretary.
He added: "The world-leading engineering skills that are currently delivering the Astute Class are vital to ensure we can deliver the submarines of the future."
Around 850 contractors will work on the development at its peak to replace older buildings with newer, larger, state-of-the-art facilities to allow construction of UK's future nuclear deterrent submarines, known as Successor.
The next-generation nuclear deterrent submarines will be built in Barrow and will be the largest and most advanced submarines ever operated by the Royal Navy.
The Defence Secretary also announced a £23m ($38m, €27.5m) contract with BAE Systems to provide in-service support, maintenance and technical assistance for the Astute Class boats over the next five years.