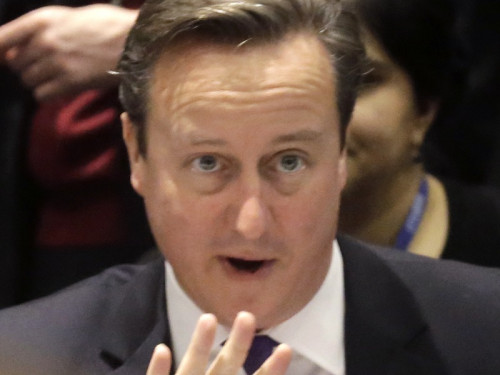 The government's plans to increase spending on UK state pensions have been blasted as "unaffordable" and "irresponsible" by an influential think-tank.
The Institute of Economic Affairs, a free-market research body, said the government must accelerate the introduction of a later retirement age and urgently reform labour market regulations to enable people to work longer.
"The government needs to wake up to the reality of the long-term state of the public finances," said Professor Philip Booth, editorial and programme director at the IEA.
The criticism comes as the IEA published its Income from Work report, which revealed employment rates amongst older-middle-aged people have fallen significantly.
The study found between 1968 and the end of the 1990s, employment rates for men aged 60-64 slumped from around 80% to 50%.
Despite a recent recovery in employment rates to 60% for males aged 60-64, in the last generation, there has been a marked decline in employment of older-middle-aged people.
The IEA argued the result is that, under current policies, state pension provision and other benefits paid to those who retire before state pension age represent a "ticking time bomb" for the public purse.
A worrying finding since state pension expenditure is expected to rise by 2.4% points of GDP between 2012 and 2062 – an increase of 42% as a proportion of national income.
Gabriel Sahlgren, the author of the report, concluded the current state pension system is incentivising early retirement.
In addition, he also found that employment protection legislation raises unemployment at older ages - including before state pension age.
"People should have both the opportunity and incentive to continue some form of paid work into older age," Booth added.
He stressed: "Policymakers must urgently implement a coherent package of reforms, including a more rapid increase in the retirement age and a substantial reduction in employment protection legislation which is especially damaging to older people."
The research comes after Prime Minister David Cameron pledged to keep the "triple lock" state pension system, which ensures the retirement benefit increases by whichever measurement - inflation, wages or 2.5% - is highest.
Last weekend broadcaster Andrew Marr asked Cameron if he was being generous to pensioners because 68% of them turn out to vote – a much higher proportion than any other group.
"This government abolished the discrimination of a default retirement age and is reforming State Pension age to ensure it reflects changes to life expectancy," a Department for Work and Pensions spokesman said.
"We are introducing a simpler, flat rate State Pension and will have a regular review of State Pension age in the future, while automatic enrolment means millions more people will be saving for a pension with a contribution from their employer."