UK home rental costs rising at fastest pace since 2010 says LSL property group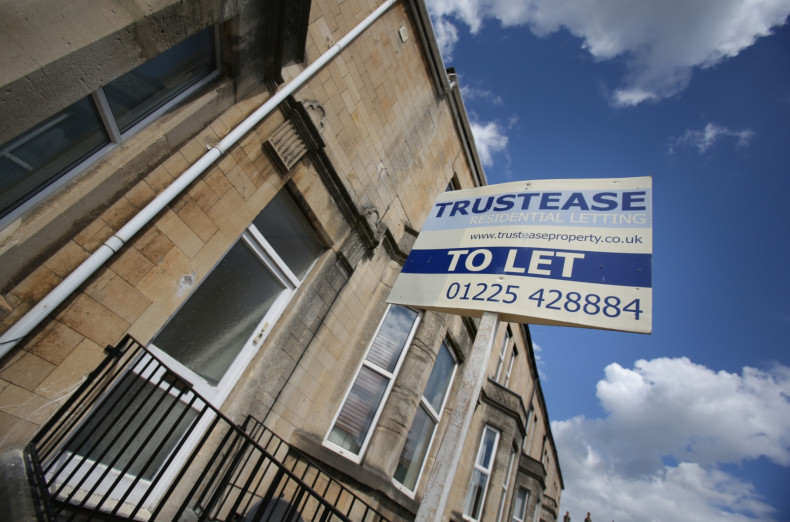 Property group LSL says it has seen the cost of rent across the country go up by 4.6% in the year leading to the end of April 2015.
The property experts said that the average cost of rent per month in England and Wales is now £774 and the pace of growth over the last year is the highest recorded since November 2010.
London, as per usual, is leading the way in terms of highest rent having hit £1,204 over the last 12 months but it was the east of England that was the biggest riser, shooting up by 12.5% to £810.
LSL director Adrian Gil said that less houses yet better wages are accelerating the rate of growth: "Economic progress has brought about a slow but steady stream of household earnings and employment - the most basic requirements for rent rises. Placed in the context of the UK's pressure-cooker housing shortage, these modest improvements have driven rents up at record speed.
"This should be a loud and clear signal to the authorities that home building is more than just manifesto-fodder. People have more money in their pockets, but we're in danger of seeing that recovery squandered away on a housing shortage."