UK homeowners believe the Brexit vote sent their house prices falling in July
Knight Frank's House Price Sentiment Index turns negative for first time since 2013 after EU referendum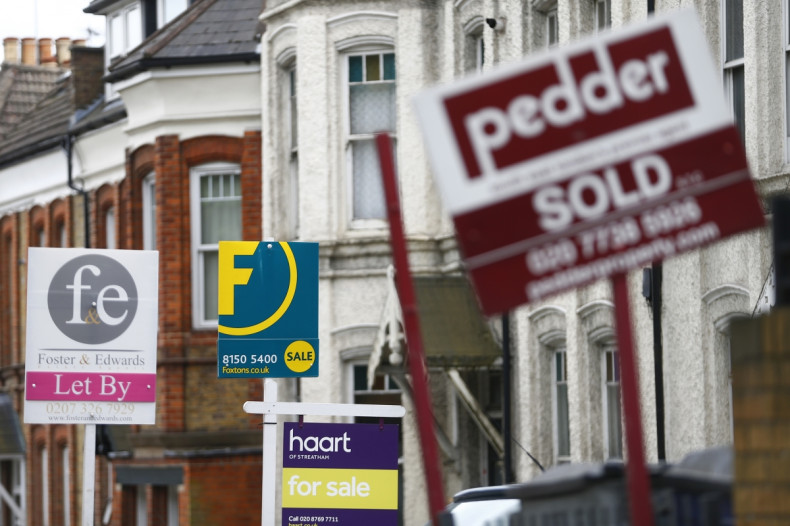 Households in the UK believe the value of their home dropped in July in the aftermath of the EU referendum as the prospect of Brexit weighs on consumer confidence. The 23 June vote, in which Britain chose to leave the EU, sparked political and economic uncertainty.
The House Price Sentiment Index, compiled by the research firm IHS Markit on behalf of Knight Frank, a property firm, slumped to 48.3 in July from June's 59.7. The index is based on household expectations that the price of their home increased in the month they are surveyed. Any reading below the neutral 50 figure suggests more believe prices fell than rose.
"The surge in economic uncertainty after the EU referendum weighed heavily on UK house price sentiment during July," said Tim Moore, senior economist at IHS Markit. "The current prices index signalled the greatest month-to-month loss of momentum for at least seven-and-a-half years. Despite a sizeable fall since June, the latest reading signalled that house price sentiment was at a level last seen in early 2013 and only marginally downbeat overall."
Some economists expect the UK to fall into recession as a result of the vote for Brexit, with businesses delaying or withdrawing investment. Once the government invokes Article 50 of the Lisbon Treaty, the formal exit process from the EU has a two-year time limit. But the government has suggested it will wait until it feels it is fully prepared to handle Brexit negotiations before triggering Article 50. Exactly what Brexit entails remains unclear.
House price data for the period after the referendum will be released later in the year. Early anecdotal reports from estate agents across the UK market suggest there has been no immediate disaster, though a few deals have fallen through and activity is expected to be more subdued, particularly in London, where prices are highest.
A Treasury analysis of Brexit released before the referendum suggested that a severe economic shock could send house prices crashing by as much as 18%. But pro-Brexit campaigners dismissed it as scaremongering by the government, whose official position was to stay in the EU.