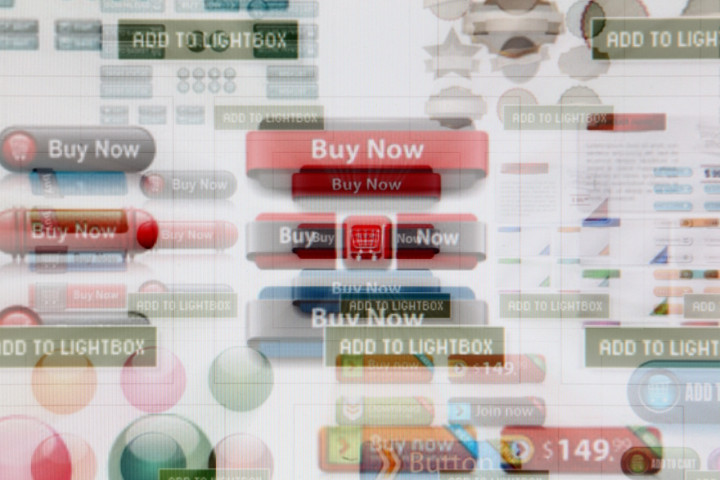 Britain's booming housing market is the catalyst for people searching for home and gardening products over the internet in the last year.
According to data from Google and the British Retail Consortium (BRC), total search volumes for home and garden products grew by 15% in the third quarter of 2014 compared with the same quarter in 2013, as Britons made a hefty amount from selling their homes at record high prices.
"This is likely due to an increasingly healthy housing market as sales in these categories tend to be directly impacted by house sales," said Helen Dickinson, director general at the BRC.
"Possibly one of the biggest decisions a consumer will make, taking out a mortgage, is now heavily influenced by online research with our data showing that online mortgage searches correlate strongly with mortgage approvals.
"Given this trend, it's not surprising that we're seeing people take to the internet to decorate and furnish their homes as well as finding the funds to purchase them."
The Office for National Statistics data shows that the average UK house price in August 2014 was at £274,000 (€345,052, $437,283).
During the year to August 2014, average house prices increased 12.2% in England, 4.7% in Wales, 6.7% in Scotland and 9.6% in Northern Ireland.
This equates to the average property price of £285,000 in England, £172,000 in Wales, £143,000 in Northern Ireland and £200,000 in Scotland.
September shopping centre fall
Other BRC data recently showed that the warm weather kept shoppers from the high street in September as the footfall in shopping centres fell by 2.6% last month, in comparison with the same time last year.
It was the biggest decline since October 2013.
However, the Google and BRC data could explain where consumer spending has migrated to.
The figures released today shows that search volumes on smartphones grew 41% over the last year, while search volumes increased by 22% a year for tablets.
"Home and Garden continues to be one of the fastest growing online retail sectors with 15% year-on-year growth in the third quarter," said Google retail director Peter Fitzgerald.
"A warm July led to slower year-on-year growth but that changed in August when ex-hurricane Bertha came to the UK leading to a marked increase in home searches.
"The August bank holiday also brought an increase in home searches as the UK looked to home improvement over the last long weekend before Christmas. Furniture and furnishings were particularly popular this summer as we used the summer to redecorate. While garden searches grew slower this quarter – evidence of the early summer we had this year."