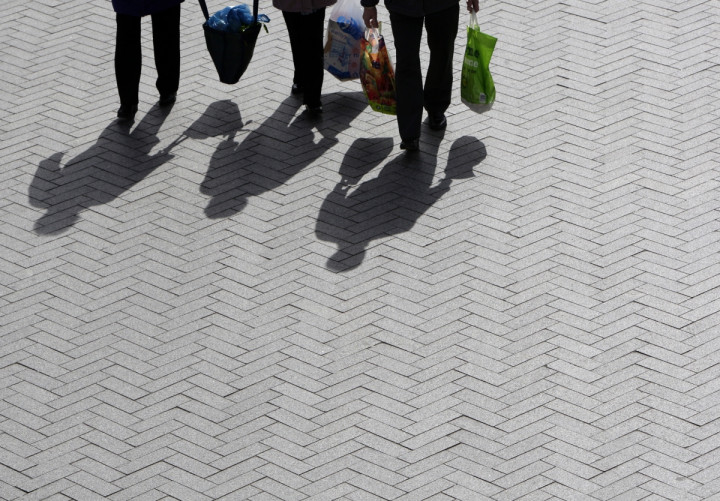 British shops saw prices fall at their fastest rate in September after non-food products declined sharply.
According to the British Retail Consortium (BRC), which surveyed 500 shops, retail prices fell 1.8% from the year earlier, which is only 0.1% off July's record decline.
Clothing and electricals saw a significant slash in prices, leading to a 3.2% tumble in non-food product prices in September, compared with a 2.9% drop the previous month.
"Consumers can take heart that the outlook for inflation remains modest," said Helen Dickinson, director general at BRC.
"Falling commodity prices, the strengthening of sterling, benign pressure in the supply chain and, critically, fierce competition across the retail industry suggests lower shop prices for consumers will continue."
Overall consumer price inflation ran below the Bank if England's target of 2%, at 1.5%.
Britons' wages are also increasing slower than inflation rises, causing concern that while more people are in a job, salaries are still meagre.