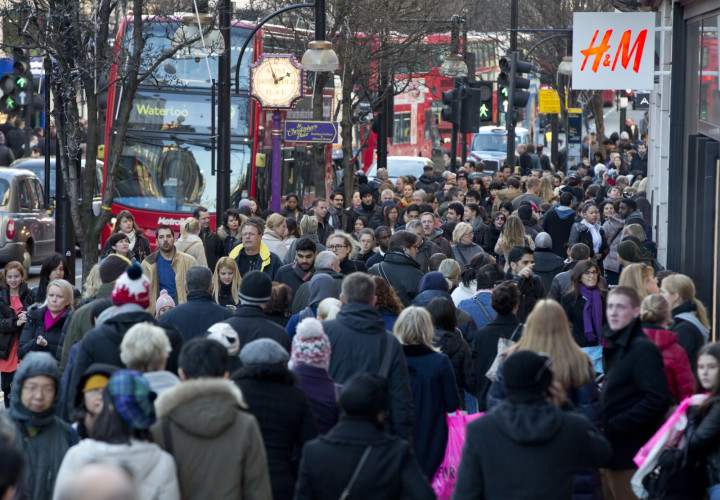 The warm weather kept shoppers from the high street last month as the UK's Indian summer continues, according to the British Retail Consortium (BRC).
Footfall in shopping centres fell by 2.6% in September in comparison with the same time last year. It was the biggest decline since October 2013.
Overall, retail traffic was down by 0.9%, which was slightly better than the 1.1% decline that August experienced, but in line with the three month average of a 0.9% drop.
The southeast (1.4%), Northern Ireland (0.2%) and Scotland (2%) were the only regions throughout the UK which saw retail footfall increase.
However, Helen Dickinson, director general at BRC, said it's not all doom and gloom.
"To look at the figures initially they seem slightly gloomier than they actually are. Despite a dip for the month of 0.9%, largely due to less visits to indoor shopping centres, footfall was up on the 1.1% fall for August which shows that it is going in the right direction", she said.
"As online sales increase overall we can see how shopping is changing and retailers are adapting. The industry is working hard on providing great online shopping experiences for consumers and this too impacts footfall. However, with Christmas fast approaching footfall is only set to increase on the high street, out-of-town and in shopping centres."