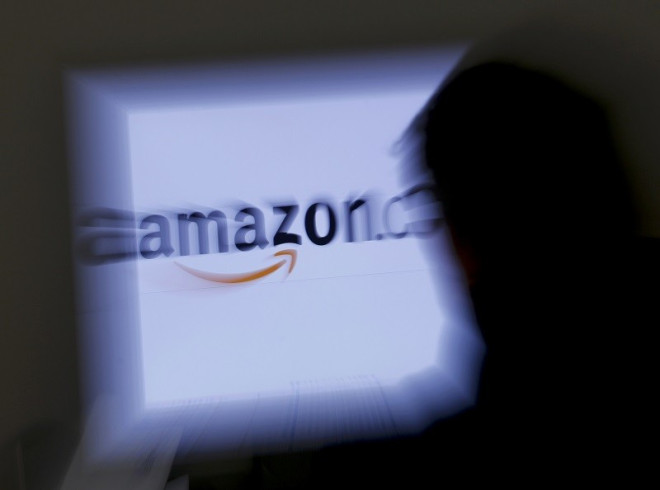 E-commerce giant Amazon has expanded the reach of its own virtual currency to all Android-based smartphones and tablets in the UK, US and Germany, a move in line with a steady increase in the number of customers who prefer to use digital currencies like bitcoin for online purchases.
The Seattle-based online retailer had introduced "Amazon Coins" last spring, but the digital currency was available for use exclusively on the company's Kindle Fire tablets.
"Amazon Coins can now be used to buy the latest apps, like Ridiculous Fishing, purchase extra lives within Candy Crush, or unlock Red's amazing Super Roaster in Angry Birds GO directly from their Android device," the company said in a statement.
Customers have to download the latest version of the Amazon Appstore and their existing Coins balances automatically appear, the company said.
Growing Interest in Digital Currency
Mike George, vice president of Amazon Appstore and Games, said the company has witnessed a large number of customers opting for the digital currency for payments.
"Since the launch of Amazon Coins, we've been amazed by the number of customers using Coins, as well as how many Coins they're spending on apps and games," said George.
"Because customers can earn Coins when they buy apps in Amazon's Appstore, and because they can buy Coins themselves at up to a 10% discount, customers love the extra value they get when shopping in our Appstore."
Amazon noted its application developers will continue to earn their standard 70% revenue share when customers make purchases using Amazon Coins.
Amazon's move is line with the increasing popularity of virtual currencies such as bitcoin. A number of merchants, including US-based Overstock.com and popular social gaming firm Zynga, are currently accepting digital currencies for payments.
Meanwhile, crypto-currencies offer a more convenient and cheap way for consumers while shopping. The virtual currencies exist as software and is not backed by any country or banking authority. In addition, they can be transferred without going through banks or clearing houses, reducing fees involved in the services significantly.
However, critics say unregulated digital currencies could be used for drug transactions, money-laundering and other illegal activities due to the near anonymity of those who deal in it.