UK House Prices: Durham Most Affordable City for Property-Buying Young Professionals
UK estate agent research reveals massive gap in affordability between London and other UK cities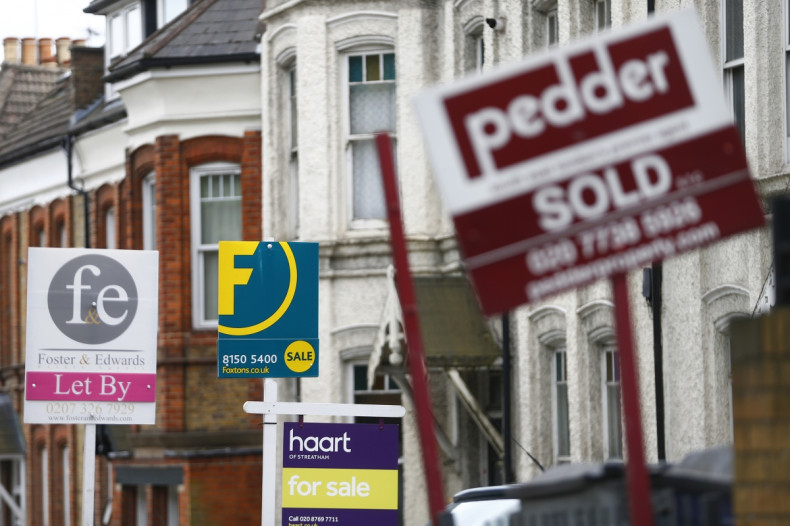 Durham is the most affordable city in the UK for young professionals to buy a home, according to UK estate agent Knight Frank.
Northern cities dominate the top 10 locations for affordability because house prices are a far smaller multiple of average earnings than elsewhere.
This is despite rapid house price growth in London, where official figures show the average value has hit just less than £500,000 (€629,000, $829,000).
In Durham, a few miles south of Newcastle, the average house price is £81,774. This is just 3.3 times the £24,484 average pre-tax annual earnings of a 22 to 39-year-old resident, making it the most affordable city in which to buy a home in the UK relative to incomes.
Second place went to Nottingham, with a 3.4 ratio between the average price of £86,073 and earnings of £24,985. Third was Liverpool at 3.6, with a price of £93,023 against earnings of £25,570.
London jobs luring graduates
Knight Frank, which used data from Land Registry and the Office for National Statistics (ONS), said London was the least affordable, with an average price of £437,608 – a huge 10.9 times the average earnings of £40,279.
"London holds a lure for graduates and young professionals as job creation is higher in the capital than elsewhere," Grainne Gilmore, Knight Frank's head of UK residential research, said. "But graduate vacancies are starting to rise across the UK on the back of stronger economic performance.
"Our snapshot of some key UK cities shows that for young people keen to buy a home, their ability to climb onto the ladder is greater if they move to the north of England, even if their comparable earnings are more modest than those living in the south."
House prices are rising sharply across the UK as the economy recovers, mortgages are cheap and there is a tight supply of new homes. But wages are still falling in real terms, widening the gap between pay and house prices.