UK housing: Cameron offering first-time buyers 20% discounts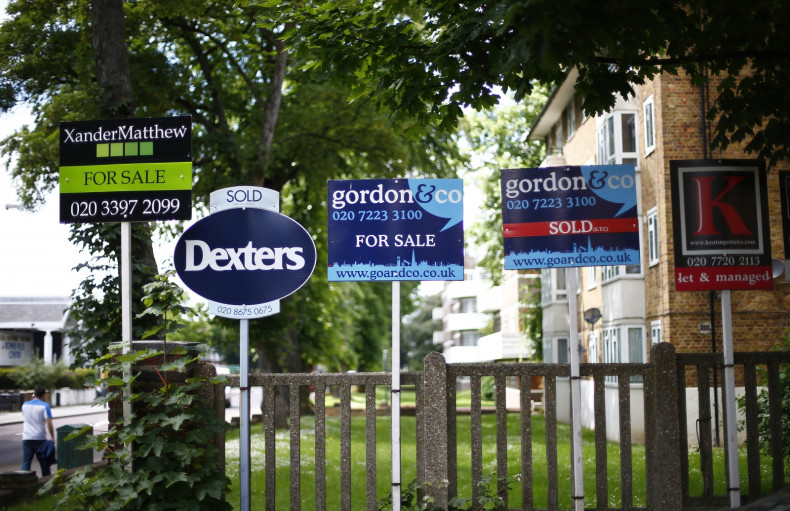 Britain's Prime Minister David Cameron has echoed the policies of Margaret Thatcher by offering first-time buyers an unprecedented opportunity to get on the housing ladder.
Cameron will confirm that tens of thousands of young Britons will be able to snap up one of the 100,000 new homes to be built on under-used or unviable brownfield land with a minimum 20% discount.
"Under this scheme, first-time buyers will be offered the chance of a 20% discount, unlocking home ownership for a generation," Cameron will say, according to advance extracts of his speech.
"This is all part of our long-term economic plan to secure a better future for Britain, making sure we are backing those who work hard and get on in life."
The Starter Home initiative will allow first-time buyers under the age of 40 to snap up a home at a hefty discount.
The government will also confirm that Britain will be able to afford the move because planning costs and levies will be waived in return for a promise from housebuilders of such discounts.
Over 30 housebuilders will benefit from the deal, including Barratt, Persimmon and Taylor Wimpey.
However, the Starter Home initiative will still be subject to an 8-week consultation period for the scheme.
Britain's government has already unveiled a number of voting-friendly home buying policies to boost support ahead of the general election in May 2015.
UK Chancellor George Osborne revealed that in the Autumn Statement that Britain would scrap the old stamp duty slab system which would help "98% of homebuyers".
Stamp duty works on a "slab" basis, by which the percentage paid applies to purchase price band.
This can have a distorting effect on the housing market, because a house is very difficult to sell at prices just above each threshold, for example, £250,001.
"The stamp duty payments have become a burden for ordinary families especially when rising house prices have pushed properties into a higher tax bracket," said Osborne.
"However only homes that cost just over £937,000 will see their stamp duty bill go up under this system."