UK Housing Boom: Stamp Duty Surges by 31%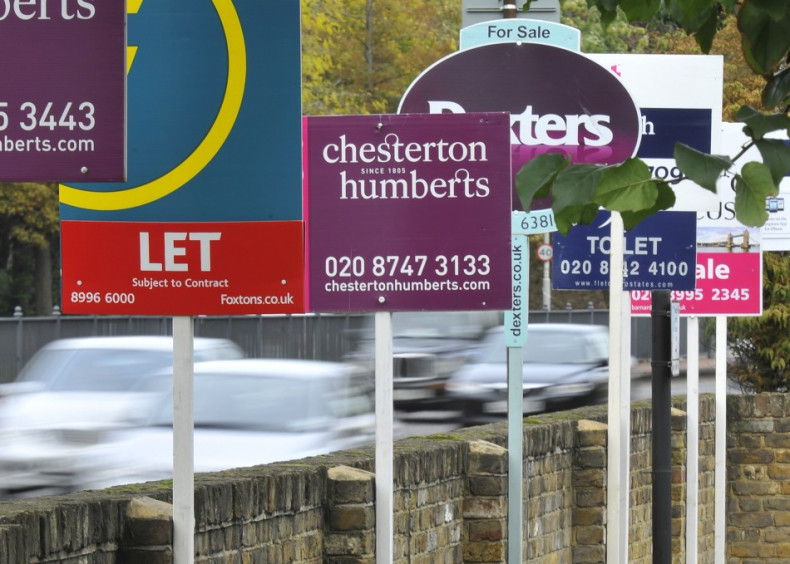 The UK government raked in an additional £1.5bn in residential property stamp duty over the last 12 months, as house prices and sales rocket.
According to HMRC data, the government took £6.45bn (€8.3bn, $10.4bn) in yield from house sales – a 31% increase from the previous year when it took £4.9bn.
Breaking it down, the majority of transactions took pace in England, accounting for 95%; 3.3% of sales happened in Scotland; 1.4% in Wales; and just 0.3% in Northern Ireland.
Well over a third (£2.72bn) of the income came from London, and 21% from the South East, according to the data.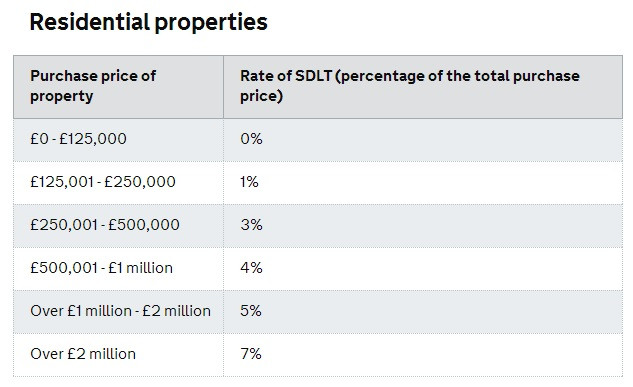 UK Stamp Duty Tax Brackets
HMRC
The income from the capital has tripled since 2008/09, while it has also doubled in the South East and East in the same timeframe.
Paula Higgins, chief executive of the HomeOwners Alliance, said: "These latest figures show just how wrong stamp duty is.
"It was a tax introduced to apply to the few. It is now a tax on families and first-time buyers buying homes to live in as they have to save thousands to pay this upfront tax.
"For some reason, the Government doesn't see any contradiction in their attempts to get people onto the property ladder and heavily taxing them as they clamber onto the first rung.
"These figures show they must be blinded by the sheer amount of money they are raking in. George Osborne is addicted to stamp duty and can't admit to the need for reform.
Stamp duty has been rising steadily since 2008/09, when it stood at £2.95bn - a drastic fall from 2007/08 when it peaked at £6.68bn.
However, if the trajectory continues in the same vein, it is set to beat that figure in next year's statistics.