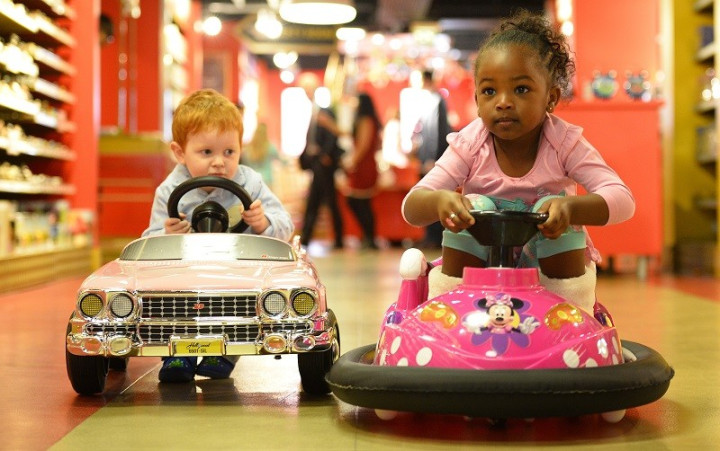 British families waiting to be placed in social housing are being forced to live in temporary accommodation like hostels and B&Bs for as long as seven years, an investigation by Sky News has discovered.
The UK government foots the bill for families' stay at temporary or emergency accommodation and rent can be up to three times that of a two bed council property – all paid for by the taxpayer.
The families involved also suffer from having to live in cramped conditions with children and adults often sharing one room.
Figures show that around 80,000 children are among the increasing numbers of those living in limbo because their local council cannot find them a proper place to live.
Families are only supposed to remain in this kind of temporary accommodation for six weeks under government policy, but 41% are kept there for more than two years, and some are forced to stay much longer.
The number of families with children overstaying in B&Bs has quadrupled since 2010.
Housing charity Shelter worked with Sky News to reveal the true extent of the issue. Spokesman Roger Harding said: "We were really surprised by the number of families having to live in temporary accommodation for so long.
"They don't have the foundation of a stable home to get back on their feet and to properly look for jobs and get their kids into permanent schools."
Even though they are often much more cramped, it costs taxpayers three times as much to house families in hostels and B&B rooms than in normal council houses.
Seven years in a "cell" with no windows
Shelter spoke to mother Derya Dosdogru, who was given a one-bedroom flat in north London by the local authority when she fell pregnant.
Enfield Council told Dosdogru she would be able to move to more suitable accommodation after six months. The bedroom has no windows and is two metres by two metres and has been described by Dosdogru as "a cell".
Seven years later, the family of two is still living in the cramped flat, surrounded by unpacked belongings.
Henry Gregg from the National Housing Association said the issue was down to the government not "building enough homes".
But Housing Minister Brandon Lewis told Sky News that responsibility lies with councils, not central government: "Councils have a responsibility to house families in settled accommodation as quickly as possible," he said.
"The number of households in temporary accommodation is well below the peak reached under the previous administration, which hit 101,000 in 2004."