London house prices: Majority of city's postcodes are now 'half-a-million zones'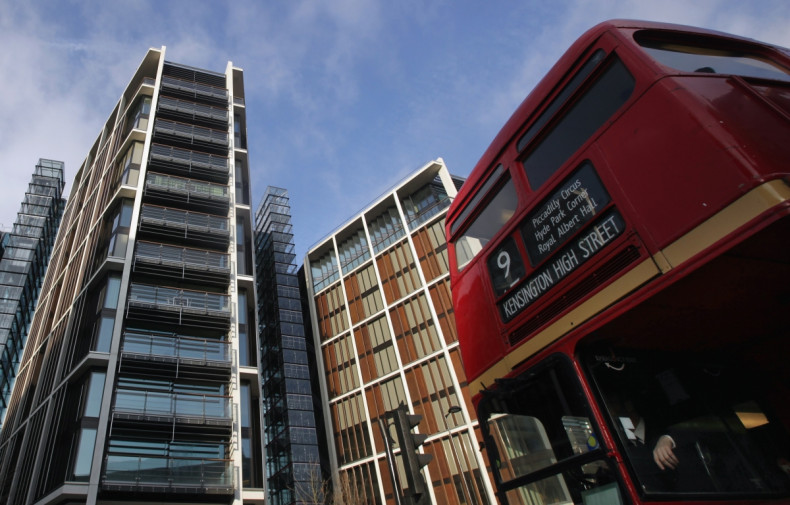 More than half of Greater London postcodes now have an average property price of over £500,000, according to estate agent Stirling Ackroyd in its London Hub Tracker report. In the third quarter of 2015, 51% of its postcodes had become so-called "half-a-million zones".
The whole of E1 – including Whitechapel, Mile End and Limehouse – now has an average property price of £501,700, said the report. And in the south, the SE15 postcode, which covers Peckham, has also become a half-a-million zone.
House prices have soared in the city because of a serious shortage of supply. House building is running at around half the level needed to meet demand and the city's population is forecast to hit nine million by 2020. Prices in the city are far ahead of the rest of the country. And rapid price growth is rippling out from the centre as fewer Londoners can afford to buy homes in the middle, so they look to outer boroughs.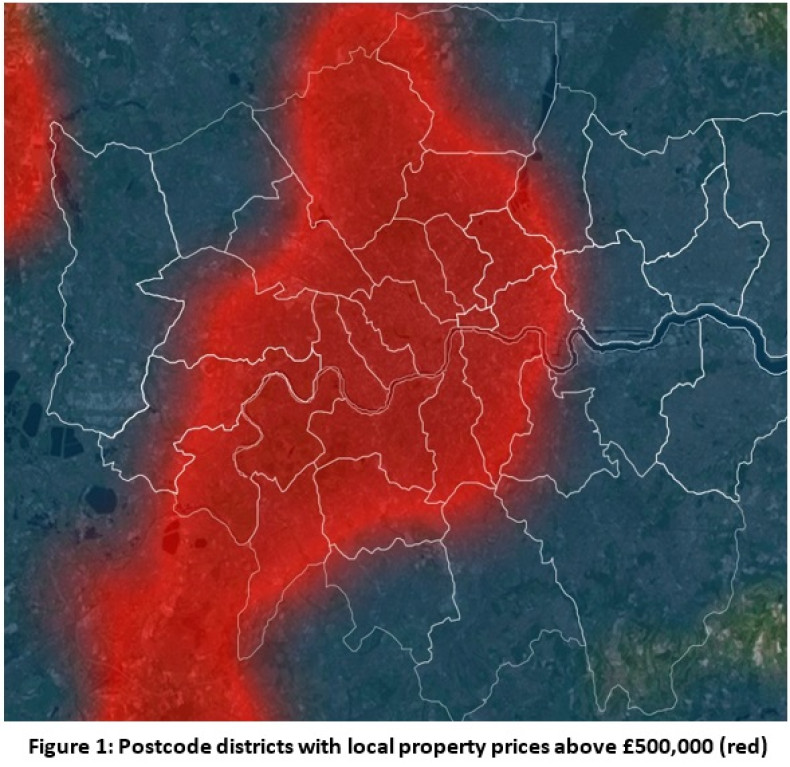 "London is increasingly another country," said Andrew Bridges, managing director of Stirling Ackroyd. "Within these borders, more and more territory is being claimed by home values only dreamed of by sellers in the past. Meanwhile, for buyers and for businesses – the wave is building outwards and eastwards. Sweeping house price averages have long been skewed by a minority of traditional super-expensive streets – but now the cost of a London home is rising more broadly."
He added: "Gone are the days of the traditional prejudices about certain postcodes. London is more diverse than ever but the boundaries are shifting and blurring. Lawyers and bankers are just as likely to live in Hackney as they are to choose Fulham, while the offices of law firms and financial services start-ups are found as frequently in Shoreditch or the Southbank as they are in the City."