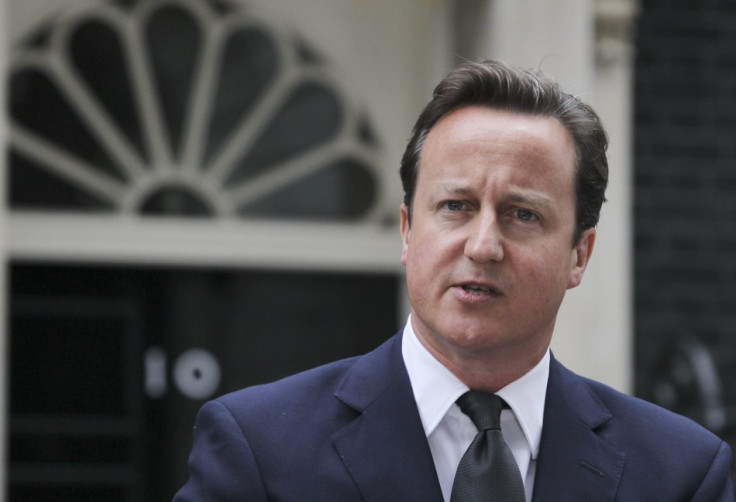 In Monday's speech outlining measures to tighter immigration rules, Mr Cameron said people should report their suspicions to the UK Border Agency.
He also attacked forced marriages as little more than "slavery" and outlined plans to make the practice a criminal offense and vowed to change the citizenship test so that includes questions on British history.
"Together we will reclaim our borders and send illegal immigrants home," he said.
"If we take the steps set out today and deal with all the different avenues of migration, legal and illegal, then levels of immigration can return to where they were in the 1980s and 90s... a time when immigration was not a front rank political issue," he added.
Mr Cameron said the government wanted to prevent immigrants becoming a burden on the taxpayer and dependant on welfare, and is considering forcing some applicants to pay financial bonds.
He highlighted the changes already made to the points based system introduced by the previous Labour government, and promised further changes to ensure a "hard-headed selection of genuinely talented individuals based on our national interest".