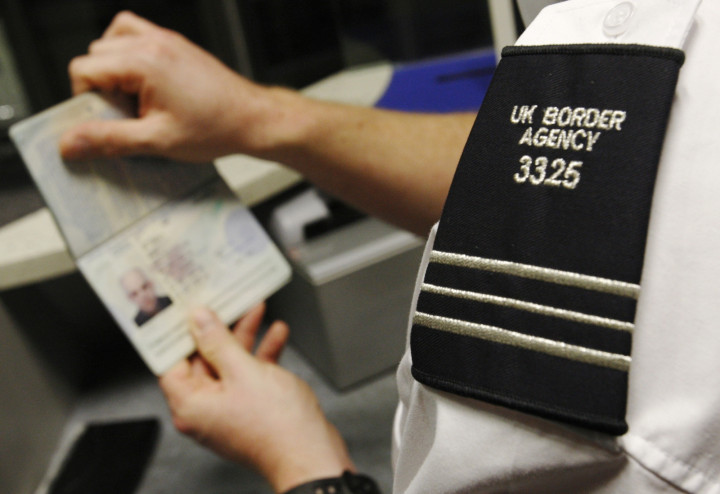 Skilled foreign workers give the UK economy a £210bn boost, and their presence is making an increasingly important contribution to the country's professional workforce, according to Lloyds Bank.
The research, which was conducted by the Centre for Economics and Business Research (CEBR) on behalf of Lloyds Bank, explained that over the past 10 years the total number of non-UK-born individuals in employment as increased from 2.6 million in Q1 2004 to 4.6 million in Q1 2014.
The report said that these so-called "inpats" working within British industries contribute to the economic wellbeing and growth of the country as a whole.
The result is that economic output, also known as gross value added (GVA), is generated.
The largest amount of GVA is produced by inpats from Europe, who produce nearly £75bn (€94bn, $124bn) in 2014, or 6% of total UK GVA, according to Lloyds' survey.
In total, inpats are estimated to currently produce 15% – or £210bn – of GVA created in England and Wales.
Immigration unlikely to stop
"The findings of the research clearly demonstrate the strength of the UK economy and its ability to attract a highly qualified professional workforce from around the world," said Jamsheed Poncha, head of client services, UK wealth, at Lloyds Bank.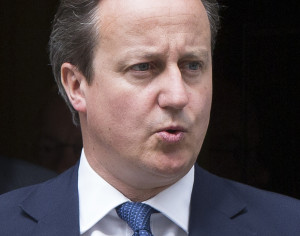 "The contribution inward talent can make to key industries is impressive, as it ultimately helps the economy prosper even more."
The figures come after the Office for National Statistics revealed that net long-term migration to the UK hit 243,000 in the year ending March 2014 – a "statistically significant increase" from 175,000 in the previous year.
David Cameron had previously promised to cut the UK's net migration levels to below 100,000 by 2015.
IBTimes UK asked Jonathan Portes, director of the research centre the National Institute of Economic and Social Research, if Cameron's goal was now unachievable.
"All the evidence suggests that forecasting migration is very, very difficult – which is one of the reasons why it was stupid to have a target in the first place," Portes said.
"Is it impossible that [Cameron's] target could be met? No.
"We could have another financial crisis and the labour market could collapse or the eurozone could suddenly, miraculously recover, and Italians, Spanish and Greek people would go home because their economies are thriving. That doesn't seem very likely, but it's not impossible."
The issue of immigration has been a hot political topic in the UK over recent years.
The latest annual British Social Attitudes Survey, which is conducted by NatCen Social Research and questioned over 3,000 respondents, found that 77% of people wanted immigration to be reduced.