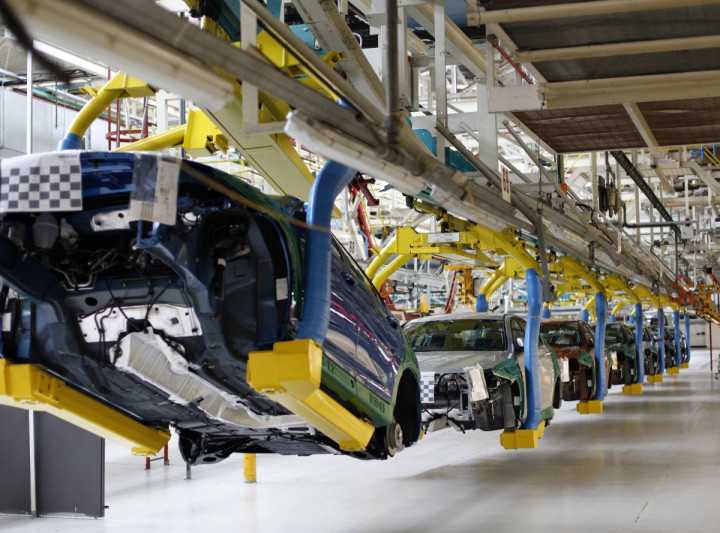 A weakened European trading environment slowed the UK's industrial sectors growth, according to figures from the Office for National Statistics (ONS).
Industrial output was up by 2.5% in August – falling short of the 2.6% that was forecasted by economists.
Manufacturing output rose by 0.1%, which breaks the pattern of the last three Augusts where there was a decline.
The growth however was 0.3% down in comparison to July and the ONS believes that this is partly down to the fact that several carmakers halted production lines for extended maintenance.
Paul Hollingsworth of Capital Economics said that the meagre growth will be short lived, and that the near future looks bright for the UK.
"We think that the recent slowdown in manufacturing may prove to be short lived," he said.
"Whilst the CIPS manufacturing PMI has been especially weak in recent months, the broader range of survey evidence paints a more positive picture, suggesting that annual growth could remain at around 4%.
"And with consumer confidence and survey measures of firms' investment intentions at high levels by past standards, we expect domestic demand to support the manufacturing sector over the next year or so."