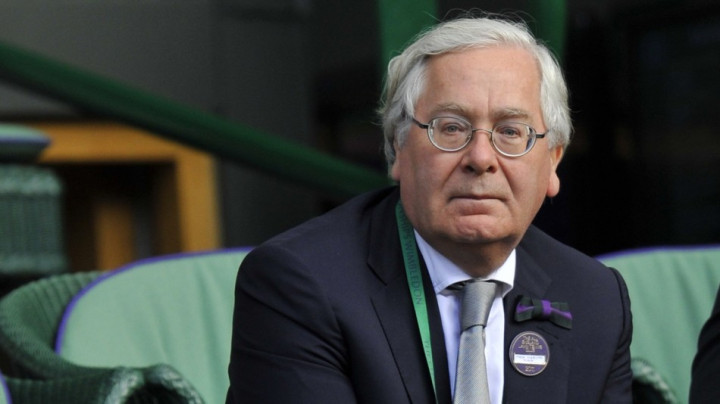 UK inflation has fallen to 4.2 percent for December, in the Consumer Price Index's third consecutive drop.
It's down from 4.8 percent in November.
Inflation will fall sharply in 2012 predicts the Bank of England (BoE), eventually reaching the government's 2 percent target.
Sir Mervyn King, the bank's governor, must now write a letter to Chancellor of the Exchequer George Osborne explaining why inflation is so far above the government's target.
It will be the fifteenth consecutive letter about UK inflation Sir Mervyn has had to write to the chancellor.
In November BoE slashed its growth forecasts for Britain in half, to one percent for 2012.
Sir Mervyn said that the "immense squeeze on living standards" caused by rising prices and stagnant wages would ease in early 2012.
The fall in inflation will be welcome news for households across the UK, whose stretched budgets are struggling to meet high energy bills.
UK in a 'Double-Dip Recession'
While the drop in inflation is welcome news for many, some are still forecasting that the UK is in a double-dip recession.
Research by the Centre for Economics and Business Research thinktank suggests the UK economy is currently contracting.
Employment is predicted to rise throughout 2012 until it reaches three million, while the UK's retail sector continues to struggle with falling consumer confidence.