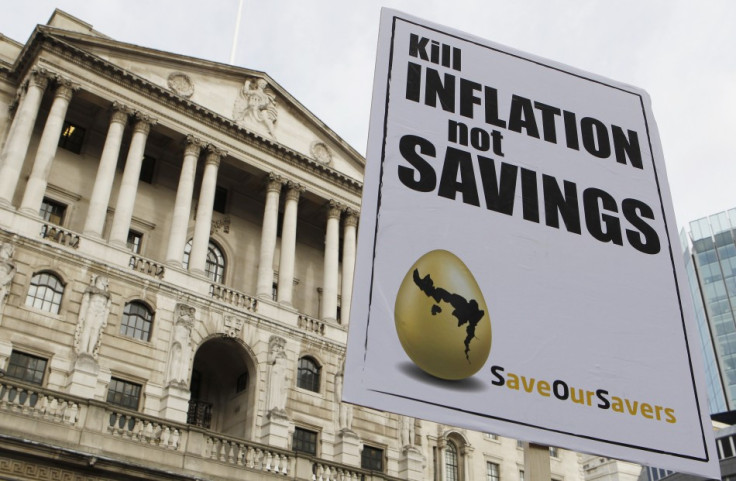 Britain's inflation rate has risen to 5.2 per cent, the highest level for three years.
The Office of National Statistics also said the Retail Price Index, which measures retail goods and services costs, has also increased higher than expected to 5.6 per cent.
Economists are also suggesting that the rise has not yet peaked.
The figures are a result of price rises by the six energy companies which increased their profits, in some cases, as much as 733 per cent. The ONS said that although overall prices rose 0.6 per cent from the month of August, the fuels component alone was up 3.5 per cent over the same period and up nearly 9 per cent from a year ago.
One economist said that in light of the recent £75 billion investment from the Bank of England, "Policymakers there must have been desperately worried about growth and very confident about inflation falling sharply."
M&G's retail bond team said this is not the ceiling and that "inflation will be likely to peak next month".
The unexpected sharper rise inflation will also mean tax credit bill will now be expected to reach £209.6 billing causing a hole in the national budget of £1.8 billion