UK mobile networks: Worst and best pay-monthly cellular providers revealed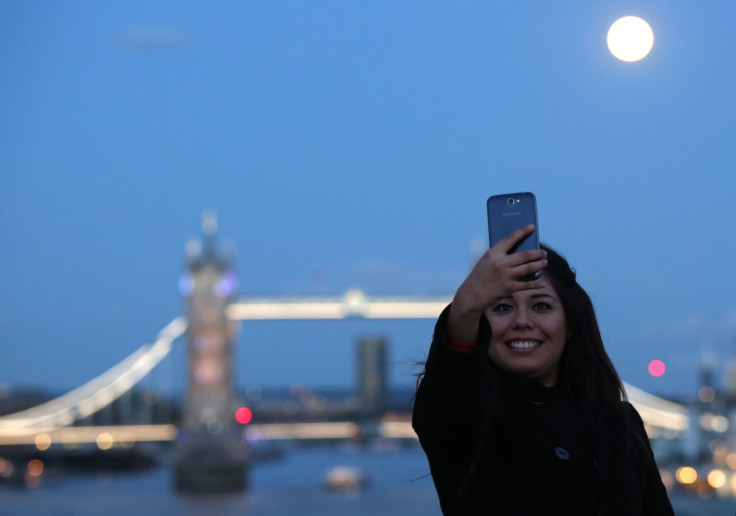 UK telecoms regulator Ofcom has published data from its latest reports on the UK pay-monthly mobile telephone service providers, revealing the most and least complained about companies.
The report covers the period of Q2 - Q4 2014, detailing operators with at least 1.5% market share, and includes EE, O2, Talkmobile, Tesco Mobile, Three UK, Virgin Mobile and Vodafone.
The industry average level of complaints for the nine-month period was between 0.08 and 0.09 per 1,000 customers.
The latest stats reveal that Vodafone took the 'most complained-about provider' crown in Q4 2014, peaking at 0.15 per 1,000 customers.
EE wasn't far behind it however, having dominated Q2 and Q3 2014 as the most complained-about provider.
Talkmobile also had a poor showing in Q4, cresting above the industry average level for the first time in the reporting period.
Tesco Mobile was included for the first time in the reports, and it also generated the fewest complaints with just 0.02 complaints per 1,000 customers in Q4.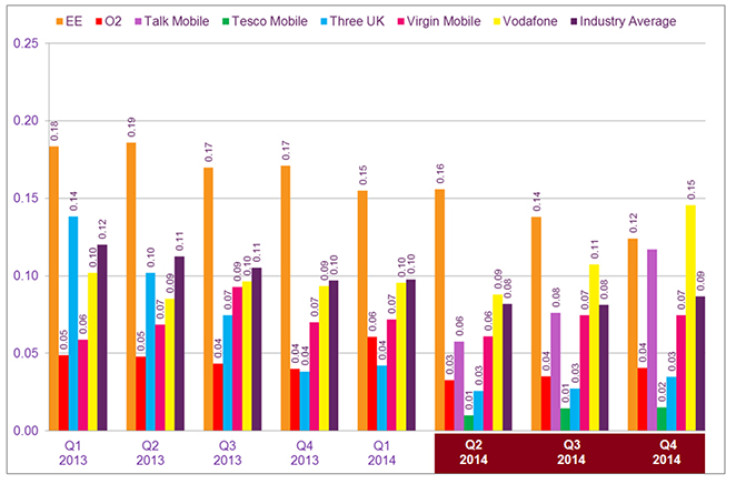 Claudio Pollack, director of Ofcom's Content and Consumer Group, said: "Complaints figures help inform consumers' choices of telecoms and pay TV services. There are now more providers included in our report, so people can compare complaints figures for all the biggest companies.
"While operators still have room to improve their performance, it's encouraging to see a continuing decline in the total volume of complaints."
© Copyright IBTimes 2023. All rights reserved.