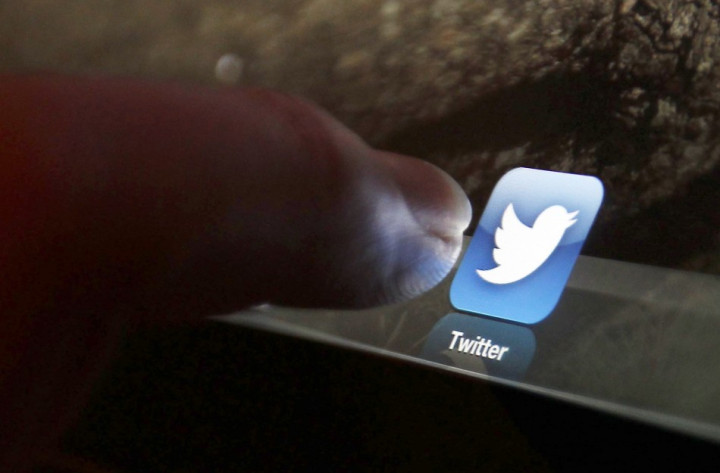 Social media-obsessed British MPs spend almost 2,800 hours a year posting messages on Twitter, new research reveals.
According to a survey by lobbyist Westminster Public Affairs, MPs posted 718,431 tweets in the course of a year, and spent a combined total of more than 115 days sending tweets.
The report found that 461 MPs have Twitter accounts (71% of all MPs) – an increase of 350 MPs since January 2010.
The Liberal Democrats were found to be the most enthusiastic users of the microblogging site, with 82% of party members signed up to Twitter, followed by 75% of Labour MPs, and 67% of Conservative MPs.
George Galloway, Respect Party MP for Bradford West, was found to be the most prolific individual politician, with a staggering 16,399 tweets and re-tweets to his name.
The most social media active Conservative MP is Michael Fabricant (11,311 tweets), while Labour's most Twitter-obsessed party member is Karl Turner, with 12,577 Twitter messages. Meanwhile, Tim Farron claimed the top spot for the Liberal Democrats, with 14,741 tweets
Not all politicians were quite as technologically savvy as their parliamentary colleagues however. The survey found that eight MPs with Twitter accounts did not post a single tweet within the last 12 months.
Olly Kendall, managing director of Westminster Public Affairs, said more relaxed rules on social media use in parliament have increased MPs' appetite for posting messages on Twitter.
"The relaxation of the commons Twitter ban, overturned at the start of 2011, has certainly helped to increase the volume," he said. "But it's how MPs are using Twitter that is also revealing.
"From grumbling about the late running of trains or testing out their favourite new joke, to announcing resignations and breaking news on government reshuffles – Twitter is proving to be a place where MPs can make news headlines at the same time as responding to individual enquires from voters."
Foreign Office minister Baroness Sayeeda Warsi, who became the first female Muslim cabinet minister in 2010, resigned in spectacular fashion on Twitter earlier this month over the government's policy on the conflict in Gaza.