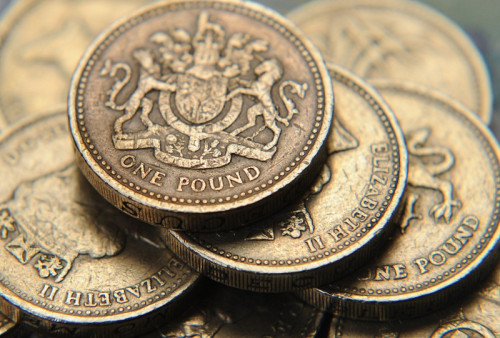 Next year must be a "year of productivity" if British employees' pay-packets are going to increase, according to a leading HR organisation.
Mark Beatson, chief economist at the Chartered Institute of Personnel and Development, said employment growth looks set to continue through 2014. Even the Office for Budget Responsibility's forecasts of increases in employment and falls in unemployment are "looking conservative".
But the academic argued investment needs to increase, both for the immediate recovery and to generate the productivity gains that can sustain it.
"Last year we talked about the 'jobs enigma', the ability of the UK labour market to generate jobs despite little or no output growth. Perhaps we should be talking about the 'jobs machine'," Beatson said.
He added: "2013 will be the fifth calendar year in a row when average earnings increased by less than prices. This is unprecedented in at least the last seventy to eighty years, and possibly for much longer.
"The OBR's latest report shows this is because labour productivity – how much output is produced for each hour worked – fell in the early stages of the recession and has failed to recover. Now, low productivity may be a consequence of our 'jobs machine'."
Beatson explained the OBR expects productivity growth to "kick off in 2014" and to be maintained throughout the forecast period. Beatson said this is a plausible assumption.
He also said resumed productivity growth would entail earnings growth increase from 1.5% in 2013 to 2.6% in 2014 and over 3% a year from 2015 onwards.
"However, the ONS average earnings series have been edging down during much of 2013 and our LMO data suggest that employers' short-term expectations remain flat. Given these data, it may take longer for wages to increase than the OBR expect," he said.
Beatson's comments follow worrying figures from the Office for National Statistics, which revealed UK labour productivity decreased by 0.3% in the third quarter of 2013 on an output per hour basis.