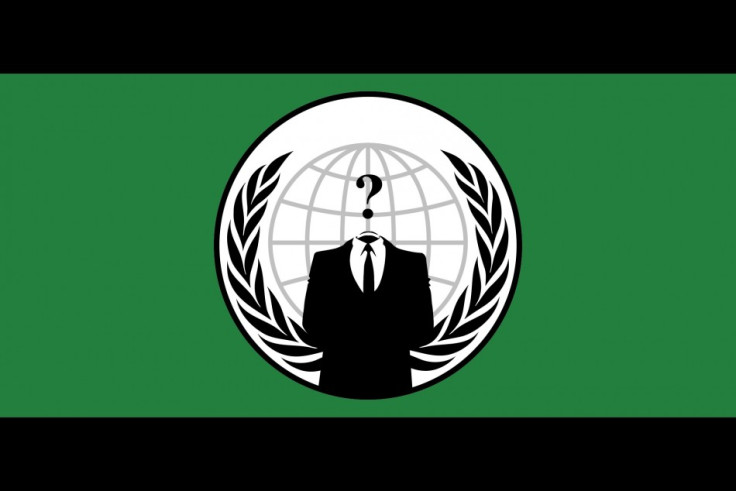 The UK Metropolitan Police Service's Central e-Crime Unit has arrested two men for suspected involvement with hacktivist collectives Anonymous and LulzSec.
The police confirmed that two were arrested on 1 Sept., 2011 by the PCeU for "conspiring to commit offences under the Computer Misuse Act 1990."
The unit's subsequent statement clarified that it had arrested the 20 and 24 year old males as a part of the UK police and U.S. FBI's ongoing joint operation against Anonymous and LulzSec.
"The arrests relate to our enquiries into a series of serious computer intrusions and online denial-of-service attacks recently suffered by a number of multi-national companies, public institutions and government and law enforcement agencies in Great Britain and the United States.
"We are working to detect and bring before the courts those responsible for these offences, to disrupt such groups, and to deter others thinking of participating in this type of criminal activity," commented PCeU detective inspector Mark Raymond.
The two were arrested separately at Mexborough, Doncaster, South Yorkshire and Warminster, Wiltshire. The police's statement stated that officers had only searched the Doncaster address. It later added that following the search police had confiscated a number of items for forensic examination.
A spokesman later highlighted the unit's belief that one of the two men had been working with the groups under the "Kayla" online alias.
The two men are currently being detained by police at stations in South Yorkshire and central London for further questioning.
Since emerging, Anonymous and LulzSec have been the subject of an ongoing global investigation conducted by numerous law enforcement agencies across the world. The hunt for Anonymous and LulzSec members escalated after the two enacted a series of high-profile hacks and cyber attacks on numerous governments and companies as a part of the groups' ongoing AntiSec campaign.
To date some of the two hacker collectives most high-profile targets in the English speaking world have included the U.S. FBI and Senate and UK Serious Organised Crimes Agency.
Via its AnonymousIRC Twitter page, Anonymous has since released a short comment on the arrests. "What the corporations and Governments needs to realise is that arresting a person does not make the problem go away," read the collective's tweet.