UK Prime Minister Rishi Sunak Proposes Gradual and Annual Increase to Smoking Age
The proposal was first introduced by former Barnardo's chief executive Javed Khan during former UK prime minister Boris Johnson's term.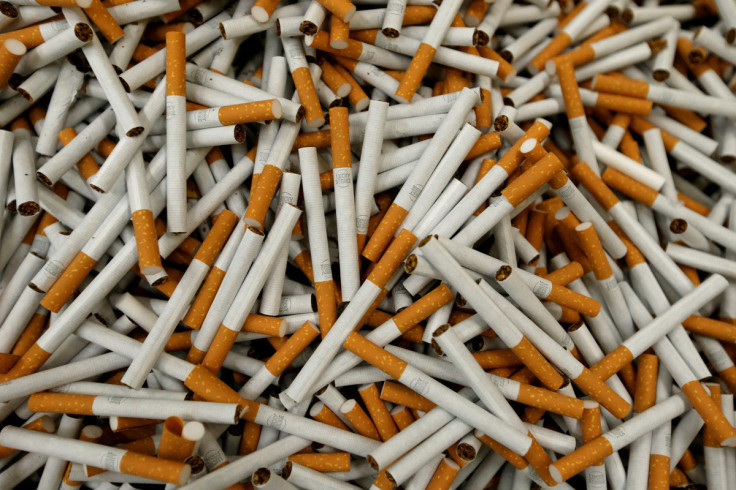 UK Prime Minister Rishi Sunak is looking into a proposal that would gradually increase the smoking age by one year, every year.
At a Conservative Party conference in Manchester, Sunak says that the proposal is meant to increase restrictions on tobacco products being sold in the UK, up to the point that no one can buy them eventually.
Under the proposal, a 14-year-old child today won't be able to buy any tobacco products in the UK for the rest of their generation.
Sunak says that there won't be a government whip involved in the voting process for the idea and that MPs are free to vote for the proposal in parliament.
A smoke-free generation
The proposal was first introduced by former Barnardo's chief executive Dr Javed Khan under the leadership of former UK Prime Minister Boris Johnson in 2019. Khan envisioned that the proposal would help raise a tobacco-free generation in England by 2030, or less than 5 per cent of their population, by Khan's definition.
The prime minister said that the proposal would help the widespread prevention of diseases that smoking would bring to future generations. Sunak stressed that "there is no safe level of smoking", even after England saw a steady decline in smoking rates since the 1970s.
There are around five million smokers in England's population and six million more across the UK.
While Sunak acknowledged that it is up to a person to decide whether they smoke or not, he put forward that the proposal is something that his current generation could do for teenagers today.
Sunak said: "If we want to do the right thing for our kids, we must try and stop teenagers taking up cigarettes in the first place."
Sunak expressed how he sees tobacco addiction as a crisis, noting that smoking has been a present and persistent cause for developing severe health complications among the youth of the UK. Smoking has been the culprit for many diseases such as strokes, heart disease, dementia and stillbirth. It also increases the risk of developing cancer, with more than one in four deaths attributed to smoking tobacco and nicotine.
According to the Office for National Statistics, one in nine 18 to 24-year-olds purchase and use tobacco products regularly.
In addition to tobacco products, Sunak also looked into the possibility of increasing restrictions against vapes. Sunak says the proposal would take the sale of disposable vaping devices, their packaging and flavourings into consideration to prevent children from even considering buying the product.
Currently, one in five children in the UK uses or has used such a device.
Reception to a smoke-free future
Sunak also took the opportunity to speak at the conference to publicly announce his stance when it comes to smoking prevention in the UK. While he doesn't demand parliament to approve the proposal, he has declared that the vote "is a matter of conscience and I want you all and the country to know where mine is".
Cancer Research UK's Michelle Mitchell applauded Sunak's proposal, stating that the restriction is a potential "critical step" to advancing the health of the UK's future generations.
The tobacco industry met Sunak's idea with criticism. Smoker's Group Forest director Simon Clark is convinced that prohibition on tobacco may not work. Clark said that "anyone who wants to smoke will buy tobacco abroad or from illicit sources".