UK ranks 10th among 18 European countries in a standard of living study by Glassdoor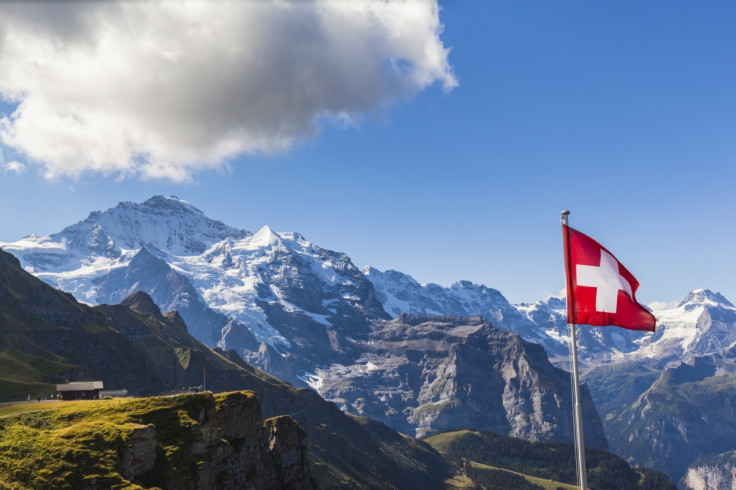 The standard of living in the UK is lower than the European average, according to a Glassdoor report entitled Which Countries in Europe Offer The Best Standard of Living? Of the 18 European countries that were analysed, UK ranked 10<sup>th.
The study was conducted by Llewellyn Consulting, an independent economics advisory firm based in London. It reveals how European countries stack against each other with regards to the standard of living, after taking into account the "average nominal wages, the Purchasing Power Parity (PPP) — adjusted average wage, the cost of living in main European cities and the purchasing power of the average wage in main European cities."
The report shows that Switzerland ranked first followed by Denmark and Germany, meaning these three countries had the best standard of living. Meanwhile, Estonia, Greece and Portugal ranked at the bottom of the chart, meaning they were the least advantageous countries for workers.
With regards to the UK, the report highlighted that the country was just falling behind Germany in terms of average annual wages but the cost of living in the city of London was much higher than Berlin, the German capital. The cost of living in the UK capital was found to be similar to the cities of Oslo, Bergen, Chicago and Los Angeles.
Another key finding in the report was that the highest average wage among these 18 countries was found to be in Switzerland, where the figure stood at €72,000 (£55,993, $81,787) while the lowest in terms of this metric was Estonia with €13,000.
It was also revealed that Geneva and Zurich were the only two European cities that were more expensive than New York with regards to the cost of a standard basket of goods and services, including rent. London was found to be among the top three expensive cities.
Dr Andrew Chamberlain, Glassdoor's chief economist said, "Average wages vary considerably from one country to another but the gap between take-home pay and price levels has more relevance to the man on the street"
© Copyright IBTimes 2023. All rights reserved.