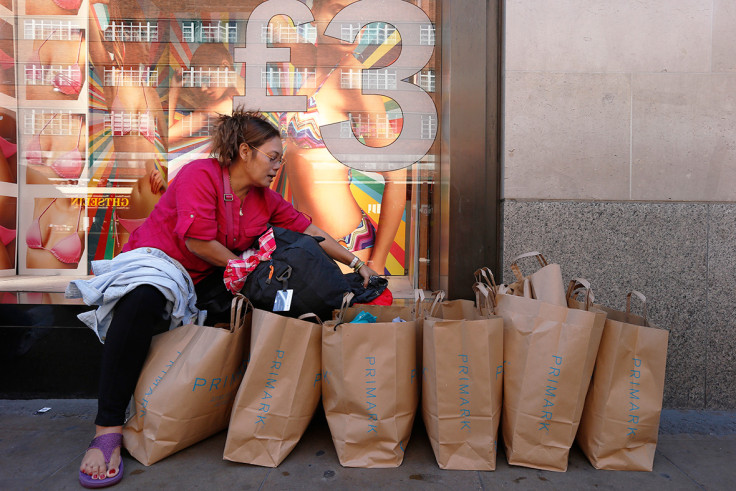 British retailers recorded the steepest decline in sales in four years after Britain voted in favour of leaving the European Union last month, a survey released on Wednesday (27 July) showed.
The Confederation for British Industry (CBI) said its retail index plunged to -14 in the current month from +4 in June, hitting its lowest level since January 2012, while sales forecast for August were also at a four-year low.
Orders placed with suppliers tumbled at the sharpest rate since March 2009 and CBI analysts expect the decline to continue at a similar rate in the upcoming month. However, the industry body warned against drawing too many conclusions from the figures, as they only covered the period between 28 June and 14 July, when Britain was in the middle of a financial and political turmoil following the EU referendum.
"While conditions in the retail sector have weakened, we should be careful about reading too much too soon, as consumers were likely to err on the side of caution in the immediate period following a vote to leave the EU," said CBI chief economist Rain Newton-Smith.
The CBI added that high employment levels and low inflation could provide a short-term boost to retailers but the long-term outlook remained bleak.
Samuel Tombs, chief UK economist at Pantheon Macroeconomics, warned that while growth in consumer spending is likely to decline in the remainder of 2016, it could be even weaker next year.
"Looking ahead, growth in consumer spending likely will moderate as falling house prices dent confidence, inflation continues to rise and firms stop increasing headcounts," he said. "Next year, however, likely will be the weakest year for consumer spending, as this is when sterling's depreciation will have its peak impact on inflation and real incomes."
Data released last week by Markit economics showed the UK economy was shrinking at the fastest rate since the recession in the aftermath of the Brexit vote.
Meanwhile, the UK economy grew during the second quarter, aided by the biggest uptick in industrial production since 1999, according to the Office for National Statistics. GDP rose by 0.6%, up from 0.4% in the first three months of the year.