The UK economy is shrinking at the fastest rate since 2009 after the country's decision to leave the European Union (EU), according to a Markit/CIPS survey. With regards to the services sector, the UK Flash Services PMI activity Index fell to 47.4 in July from 52.3 in June, marking an 88-month low. A score below 50 indicates contraction in the sector.
Markit, a London-based financial services company warned that the optimism among service providers over the next 12 months had declined to a seven-and-a-half year low. The release also revealed that the Services Business Expectations Index fell by 10.4 points, the steepest decline ever recorded.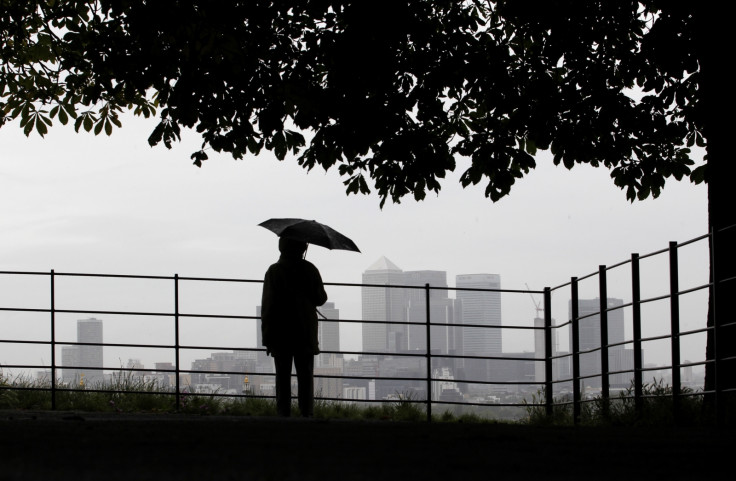 The month is said to have seen a decline in both new orders and output for service providers. Many firms blamed this on the uncertainty looming post the Brexit vote and in the run up to the referendum.
While the survey showed that there was also a downturn in manufacturing activity in the month, the slump in services activity was greater. The activity in the services sector also fell at the quickest rates in over seven years.
The services sector, however, did not witness an uptick in costs as experienced by the manufacturing sector amid the decline in the value of the pound. It was also noted that the increase in fuel costs and other input costs for service providers were offset partially by low wage inflation as employment levels declined for the first time since December 2012 in this sector.
The sector could also witness further job losses in the coming months. This is amid the decline in demand for services and also the reduction in the work backlog.
"Given the record slump in service sector business expectations, the suggestion is that there is further pain to come in the short-term at least. With policymakers waiting to see hard data on the state of the economy before considering more stimulus, the slump in the PMI will provide a powerful argument for swift action", Chris Williamson, chief economist at Markit said.
Neil Wilson, markets analyst at ETX Capital, told the BBC he thought the UK was "heading for a recession again", and that the data would almost certainly prompt the Bank of England to roll out further stimulus.