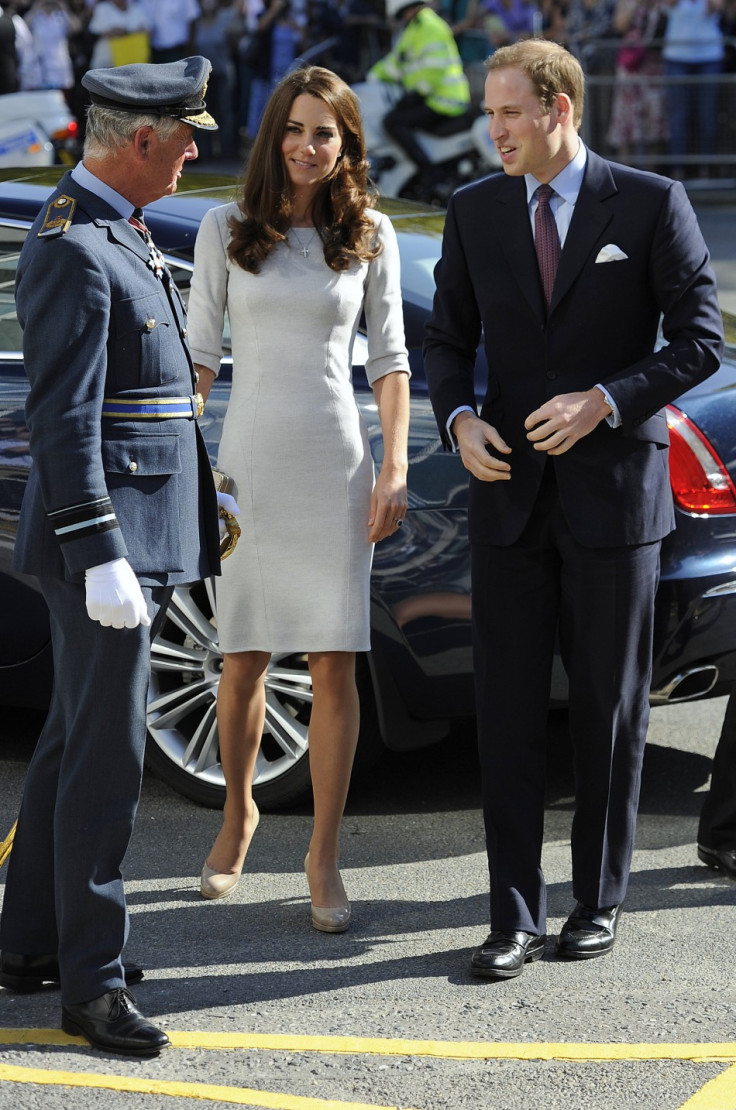 The Commonwealth leaders are planning to adopt changes to a 300-year-old historical law on succession by giving the royal daughters the same right as her brothers to ascend the throne, a minister said.
Lord Howell, the Foreign Minister for the Commonwealth, said he expected the leaders of the 16 countries, where the Queen Elizabeth II reigns as the monarch, to agree to the reform at a Commonwealth summit (CHOGM) in Australia later this month.
"This matter will be discussed and, I believe, approved at the CHOGM at Perth. I think (it will be) agreed that this is the right way to go forward and that processes should be set in motion - legislative and otherwise - for it to happen," he told newspersons.
Earlier this month, Prime Minister David Cameron wrote to the Commonwealth leaders, asking them to canvass their views on the reform ahead of the summit.
The pressure has been impending since the marriage of Prince William and Kate Middleton, with the MPs seeking a resolution on the matter before any royal future children are born.
At present, the ancient law only provides consent for a Protestant monarchy and prohibits an heir-apparent from marrying a Roman Catholic.