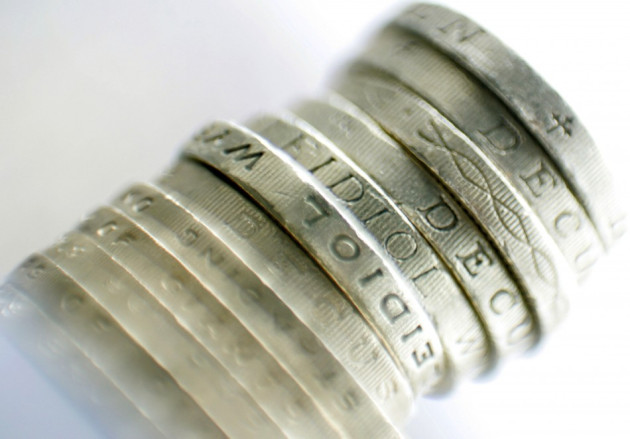 The Retail Price Index should remain unchanged because it offers "significant value" to investors in index-linked financial products even though it does not meet international standards, the UK's National Statistician Jil Matheson has said following a review of the inflation measure.
The UK 10-year inflation-linked gilt yield fell to a record low of -0.99 percent following the news. Many were expecting changes to be announced that would trim RPI by around 0.9 percent.
"The market had got itself into a position where it was pretty confident that we were going to see some pretty bad news for linkers today," said Sam Hill, strategist at RBC Capital Markets, to Reuters.
"Some overseas investors might have had a concern about the predictability of UK investment in terms of potential for these esoteric changes.
"This (lack of changes) could be a more positive factor for the UK generally."
Matheson said that the Office for National Statistics will develop a new inflation measure known as RPIJ, to start in March, which will replace the disputed Carli formula with Jevons to calculate price averages.
Carli is said to give a bias towards higher inflation and was used in RPI to calculate clothing costs.
Maintaining RPI will ease market worries that the measure would be scrapped or seriously altered, which would have had an impact on the likes of RPI-linked gilts, whose investors' coupon payments are tied to the inflation measure.
However, it will do nothing to assuage the public anger over annual price rises that are linked to RPI, such as rail fares and energy bills.
Pensioners have benefited from the upward bias as many funds are tied to the RPI measure.
The National Statistician also advised that the way private housing rent prices are sourced for the RPI reading should be changed.
"As this change affects the RPI it is subject to consultation with the Bank of England and, if necessary, the consent of the Chancellor of the Exchequer," said the ONS statement on its website.
The RPI review took place because of its discrepancy with the Consumer Price Index, the second inflation measure calculated by the ONS.