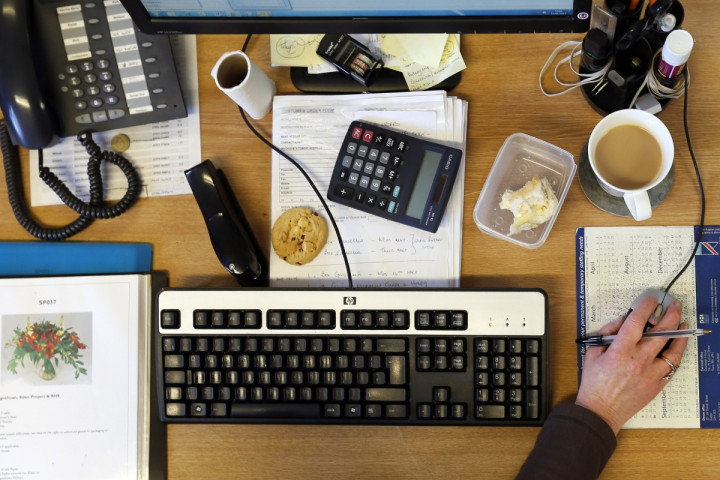 Around a quarter of bosses at small to medium enterprises across Britain have revealed that they regret setting up their own company.
Out of the 732 British SME owners surveyed by money saving website VoucherCodesPro.co.uk, 25% said they regret becoming their own boss, but 82% said they would still not consider working for someone else.
"Launching your own company is always going to be a massive risk, whether it's your first time or you've got a whole portfolio of successful businesses," said Nick Swan, Founder and CEO of VoucherCodesPro.co.uk.
"It's about believing in yourself and venturing out to try something new and show the world what you're made of. Like the results of this study show, even if the company does fail, it's not necessarily a failure if you learn from the mistakes you made and try again. Business is unpredictable, it always has been and always will be, and the economy doesn't always help, but you won't know if you can do it unless you try."
The poll surveyed company that had only been set up within the last three years.
Worryingly, the survey showed that two fifths of SME owners are already finding themselves in financial trouble.
Some 52% of these people admit that they got a bit carried away with spending on equipment and supplies while a further 48% admitting they rented or purchased an expensive property.
Around 39% blamed hiring too many staff, too soon, was to blame for their financial woes while 38% didn't charge enough for services or products.
A third of SME owners simply said that they can't get enough business or customers.