UK SMEs Delay Borrowing More Money Despite Six Months of Profits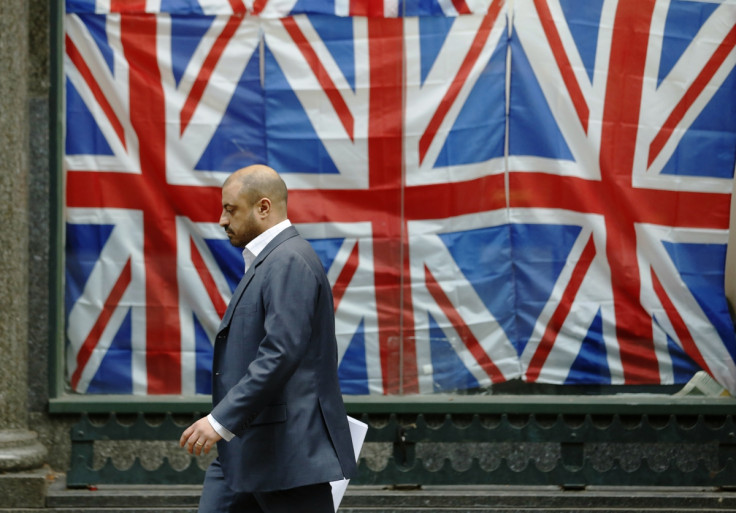 Small to medium enterprises across the UK are delaying plans to ask the banks for more cash despite posting stellar profits over the last six months.
According to an SME Finance Monitor survey, 82% of these businesses said they are happy not to apply for new bank financing over the next 12 months while only 12% said they have planned to apply for new or renewed bank facilities and had more confidence that their bank would agree.
"Banks would encourage more businesses to come forward as almost two-thirds of all applications for finance are approved – it's clear that firms are a lot more likely to be successful than they think," said the British Bankers Association (BBA).
The data also showed that 45% were planning to grow this year as 69% of the 5,000 SMEs surveyed were profitable in their previous 12 months trading.
Recently, the Bank of England (BoE) revealed that bank lending to big and small businesses in the UK is falling despite the strengthening economic recovery.
According to the BoE's Trends in Lending report for the three months to February, business lending fell by £500m (€615m, $1.7bn) over the year.
The BoE report blamed in part the commercial property sector for the annual drop. Stock lending in this sector contracted by 8.1% over the period.
"This contraction in the stock of lending to the real estate sector has sharpened in recent months as borrower repayments have started to increase, aided by improvements in the performance of the market," said the BoE.
"In recent discussions some major UK lenders noted the presence of alternatives to bank lending, such as non-bank lenders, in the commercial real estate sector. Excluding the real estate sector, net lending to businesses was close to zero over the past year."
Some businesses are shunning banks altogether. Alternative finance, such as peer-to-peer lending, is on the rise.
Where many banks, weary of the financial crisis, have tightened their lending, alternative lenders are a new source of affordable credit to firms, particularly SMEs.
© Copyright IBTimes 2023. All rights reserved.