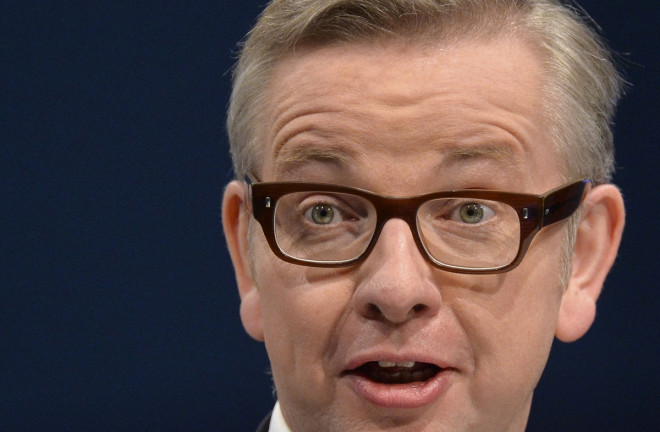 The government has defended its policy of appointing unqualified teachers to work in schools, which Labour says is having a "damaging" impact on the quality of education. The National Union of Teachers (NUT) has raised the prospect of more strikes this year because of the policy.
In 2012 education secretary Michael Gove relaxed the rules to allow academies and free schools to employ teachers without qualified teaching status (QTS) so that schools could employ professionals including scientists, musicians and linguists more easily.
Now a national workforce survey by the Department for Education has discovered a jump in the number of teachers working in classrooms without QTS from 14,800 in 2012 to 17,100 in November 2013. Within free schools, 13% of teachers now lack QTS, compared to the state school figure of 3.8%.
The National Union of Teachers (NUT), which is meeting in Brighton this weekend, says the issue of unqualified teachers will be on the agenda. The NUT is expected to vote over strike action in June in protest at reforms introduced by Gove.
On its website the NUT says: "Parents' definition of a teacher vastly differs from the government's. As our recent NUT/YouGov poll showed, unlike Michael Gove parents want their children to be taught by a fully qualified teacher."
Labour MP for Stoke-on-Trent and shadow education secretary Tristram Hunt agreed with the NUT: "Many parents will be shocked to learn that David Cameron has changed the rules to allow schools to appoint unqualified teachers on a permanent basis.
"Improving the education our children receive in our schools means continually improving the quality of teaching in the classroom. Labour would end David Cameron's policy and ensure a qualified teacher in every classroom."
The Department for Education survey also shows that primary schools now employ almost as many teaching assistants (243,000) as full-time teachers. However, the Department for Education defended the change in policy.
A spokeswoman said: "Overall the quality of the teaching workforce is rising. A record 96% of all teachers now have degrees or above, meaning there are an extra 43,000 teachers with degree level qualifications in classrooms since 2010."