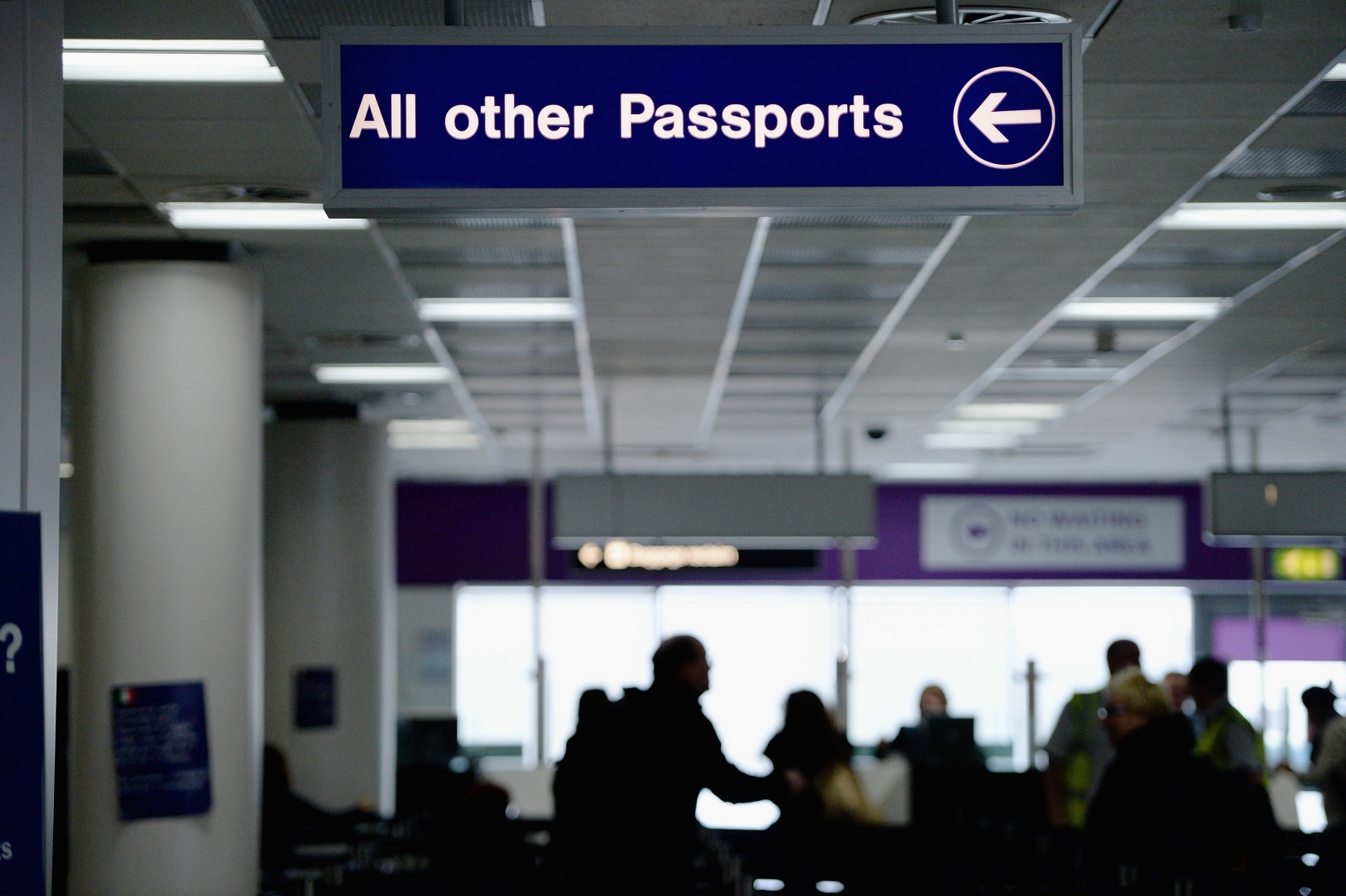 Applications for visas that allow non-EU immigrant tech workers with "exceptional" IT talent to work in the UK have increased in popularity, said Tech City UK, the government organisation that processes applications for the special visas.
According to the agency, since the referendum, more than 200 applications have been received compared to only 20 last year during the same period. The increase is a result of the UK government's decision last November to relax rules to allow talented IT workers from companies to apply for visas as a group.
As much as 25% of the applications for these visas are from the US, while nearly half come from the APAC region, which includes countries like India, South Korea and Australia.
The UK has been facing a serious skill gap in the IT sector costing the economy an estimated £63bn ($89bn) a year in lost additional GDP, according to a report by the Science and Technology Committee of the House of Commons. A survey by PwC found that when it comes to advanced technological profiles 78% of the UK companies consider a skills shortage in digital expertise as one of their main barriers to progress.
Gerard Grech, Tech City's chief executive, told the Telegraph that he wants the scenario to change and would like to increase the cap for these visas.
"It's an encouraging set of results. It's one of those situations where we're in ongoing conversations with the government, and we're keeping an eye on it," he said. "We'll have more conversations when we get closer to the limit. They know that tech talent is a growing part of the economy. They also understand that tech talent is a scarce resource."