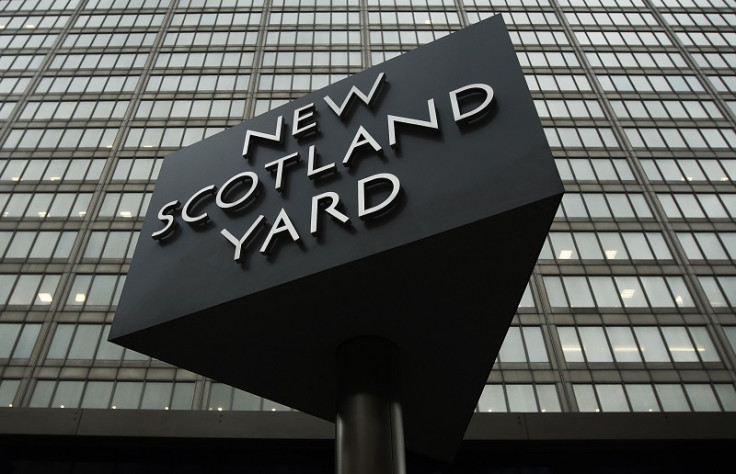 Metropolitan Police counter-terrorism officers have arrested three men suspected of preparing an Islamist terror attack.
One man in his 20s was arrested at a business address in Letchworth, Hertfordshire, and the other men – in their 20s and 30s – were arrested shortly after at residential addresses in the Luton area.
Officers from SO15 were supported by colleagues from Bedfordshire police and Eastern Counter Terrorism Intelligence Unit during the operation.
They were also assisted in the execution of one of the arrests by officers from the Met's Specialist Firearms' Command, but no shots were fired.
Searches are under way at two addresses in the Luton area as part of the investigation.
The Met Police confirmed the arrests and searches are part of an ongoing investigation into Islamist-related terrorism.