UK votes: What is 'Super Thursday' and when will the election results be announced?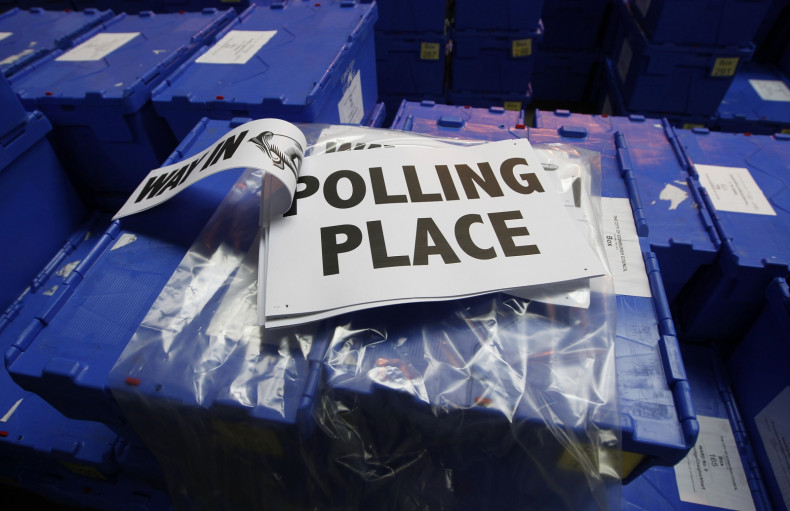 Millions of voters across the UK will head to their local polling stations on 5 May, as the British electorate takes part in what is being billed as "Super Thursday". The day will see people have their say in a range of ballots, including the local elections across England and Wales as well as votes for the Welsh, Northern Irish and Scottish assemblies.
Londoners will vote on the Greater London Assembly, and decide who succeeds Boris Johnson in City Hall, with Labour's Sadiq Khan and Conservative candidate Zac Goldsmith battling it out to become mayor of London.
Liverpool, Bristol and Salford will also elect new mayors, while by-elections will be held for the Sheffield Brightside and Ogmore constituencies. Police and Crime Commissioners (PCCs) are also being elected across England and Wales.
The multitude of votes will represent Jeremy Corbyn's first major electoral test since his shock election as Labour leader in September 2015. The left-winger has predicted that his party will not lose any councillors, with more than 2,700 seats up for grabs in England.
Elsewhere, the Scottish National Party (SNP) is expected to make gains at the Holyrood election and Ukip are hoping to make a breakthrough onto the Welsh Assembly ahead of the EU referendum on 23 June.
Polls will open across the UK at 7am and close at 10pm BST, with the first results expected to be announced from the early hours of 6 May and the final declarations in some elections to come on 8 May.