YouTube may offer paid TV subscription called Unplugged from 2017 to take on cable providers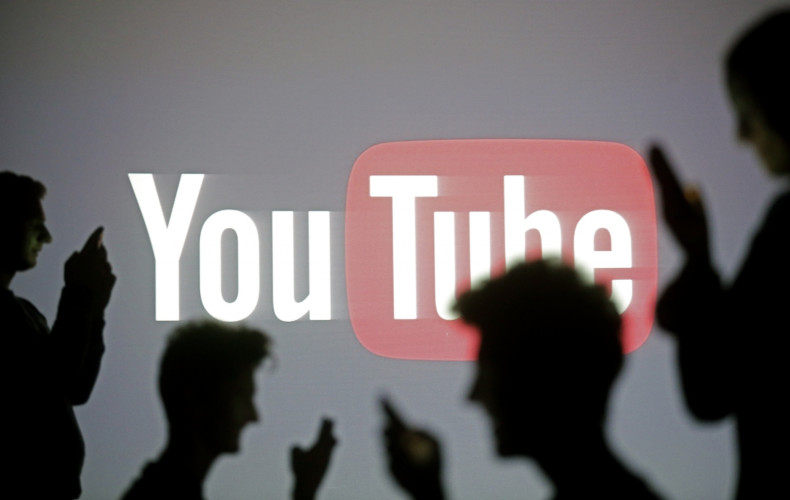 Google is reportedly working on a paid TV subscription scheme which can be accessed through its video streaming site YouTube. The service, slated to be called Unplugged, will offer consumers a bundle of cable TV channels that can be streamed over the internet, thus posing stiff competition to traditional cable boxes.
Bloomberg reports that Alphabet Inc's team working on the project has already held meetings with major TV network giants like Comcast Corp's NBC Universal, Viacom Inc, Twenty-First Century Fox and CBS Corp. So far, there has been no deal as according to the report the service is "one of the online video giant's biggest priorities" with a release window set for 2017.
YouTube, which is the most popular ad-supported video streaming website, has been looking at monetising some part of its viewership and garner revenue beyond the domain of advertisements for quite a while now. In 2015, the company introduced a premium service called YouTube Red in the US that allows viewers to watch videos without interruption from advertisements for $9.99-a-month.
But a single service with not much takers as of now is not what the company wants. The report suggest that Google has in fact been working on this scheme since 2012 but the urgency has spruced up in the last few months as the company wants a full-fledged launch in 2017. YouTube has even overhauled its servers for the service.
Competition
The one reason that Google is speeding up the process for the launch of this service is the likely competition it may face from Apple, Amazon and Hulu, which have also been reported to be working on similar proposals. Meanwhile, existing providers like Dish Network Corp have already introduced online TV services and will only look to expand their areas or operation in the coming months.
The negotiation with networks in this case will be crucial as several talks have failed in the recent past. For a long time it was thought that Apple and CBS were on the verge of a deal for content streaming but talks fell through in February. The recent prolonged stalemate between cable network operator Viacom and satellite-TV provider Dish Network, which just got saved on time, is also a reminder of why Google needs to get the networks on board as quickly as possible to make this service look appealing.