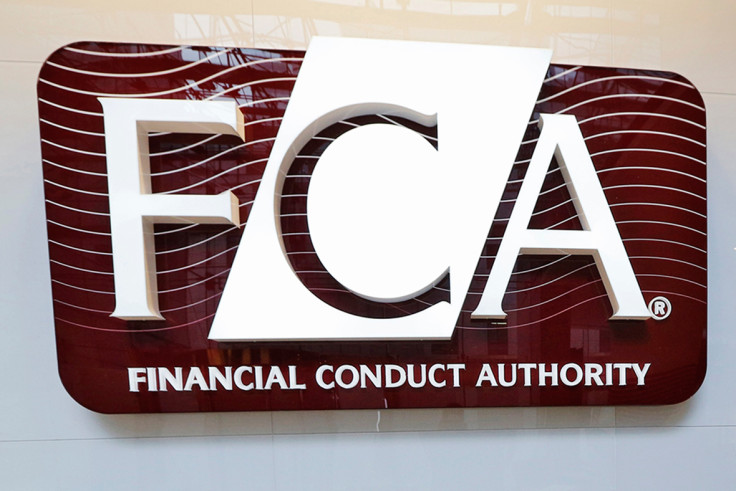 The UK's financial watchdog does not wish to 'overload' banks and wealth managers with volumes of industry guidance in its bid to minimise financial crime, according to a senior official.
Speaking at the Wealth Management Association's 2017 Financial Crime Conference in London on Thursday (26 January), Rob Gruppetta, Head of Financial Crime Department at the Financial Conduct Authority (FCA) said: "We remain conscious of overloading the industry with guidance. This has never been our intention.
"Of course, there are unintended consequences of the anti-financial crime regulations and industry guidance. The FCA wants these to be minimised wherever possible."
Grupetta added: "In our risk-based approach to regulation, efforts are focussed where we think the risk is greatest. But we consult across industry, regulators and government, and all new guidance is and will always be subject to consultation."
The FCA man acknowledged that some in the finance and wealth management businesses believe that "regulation stifles innovation" but added that he "wants to change that perception."